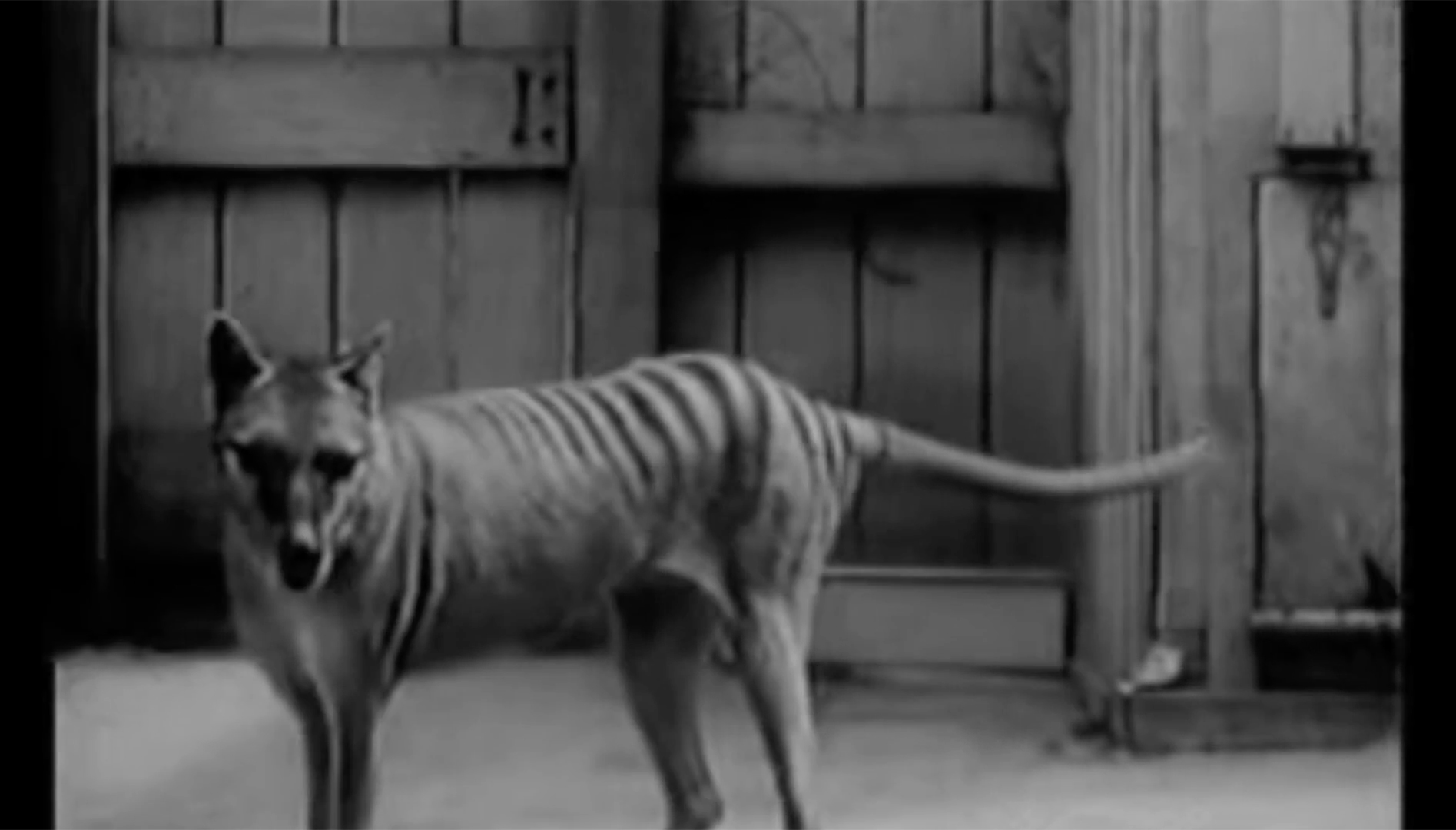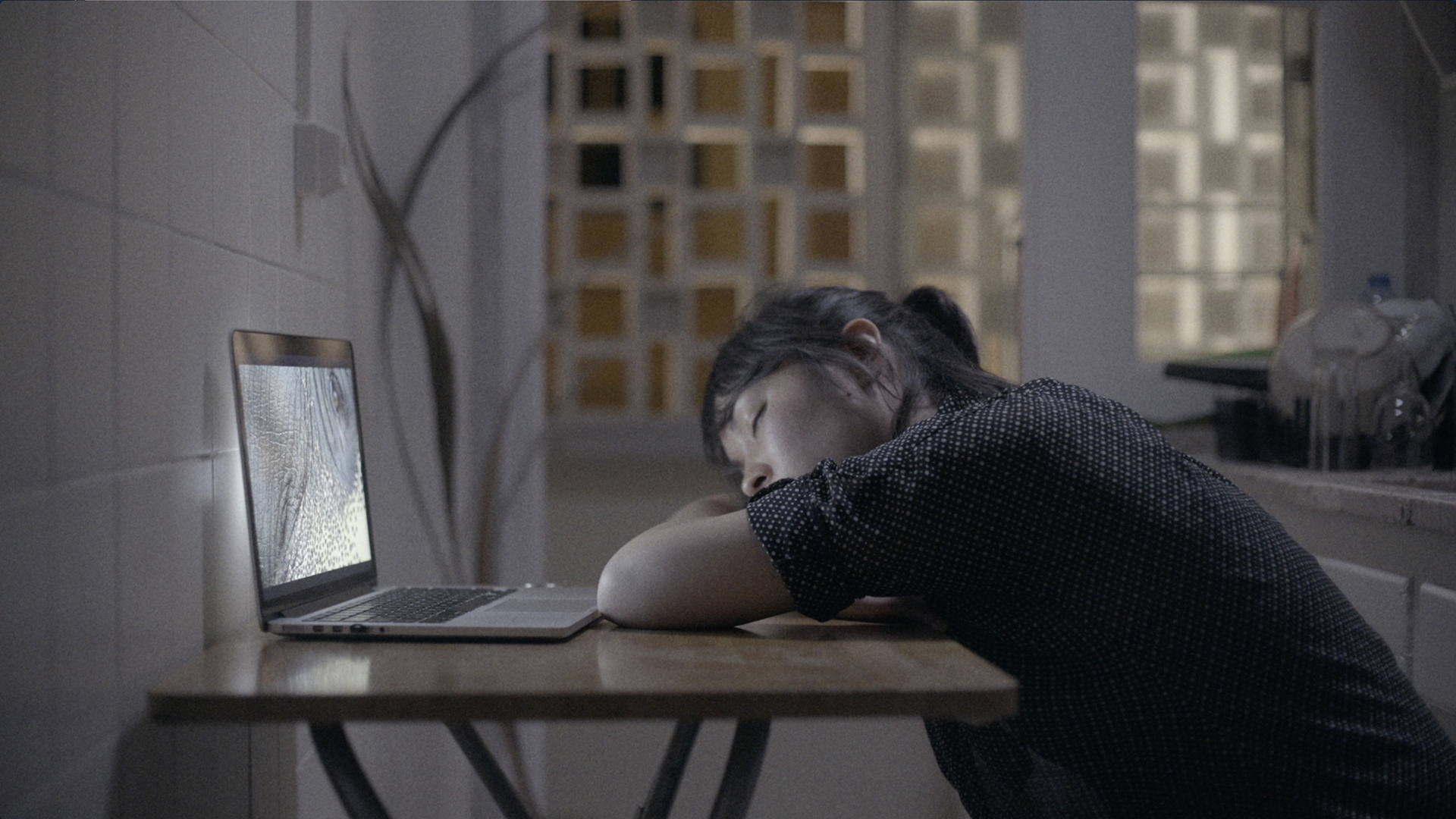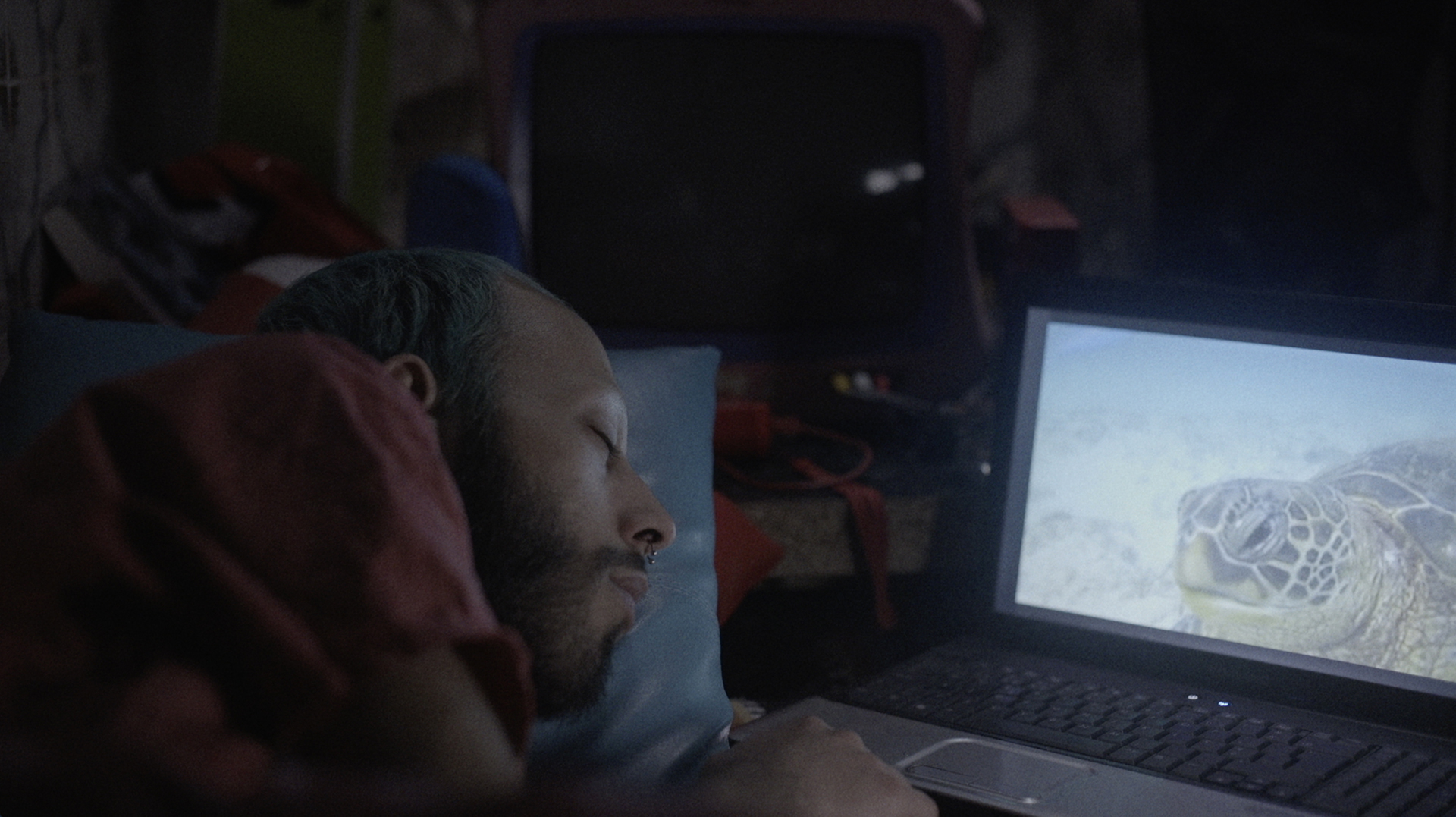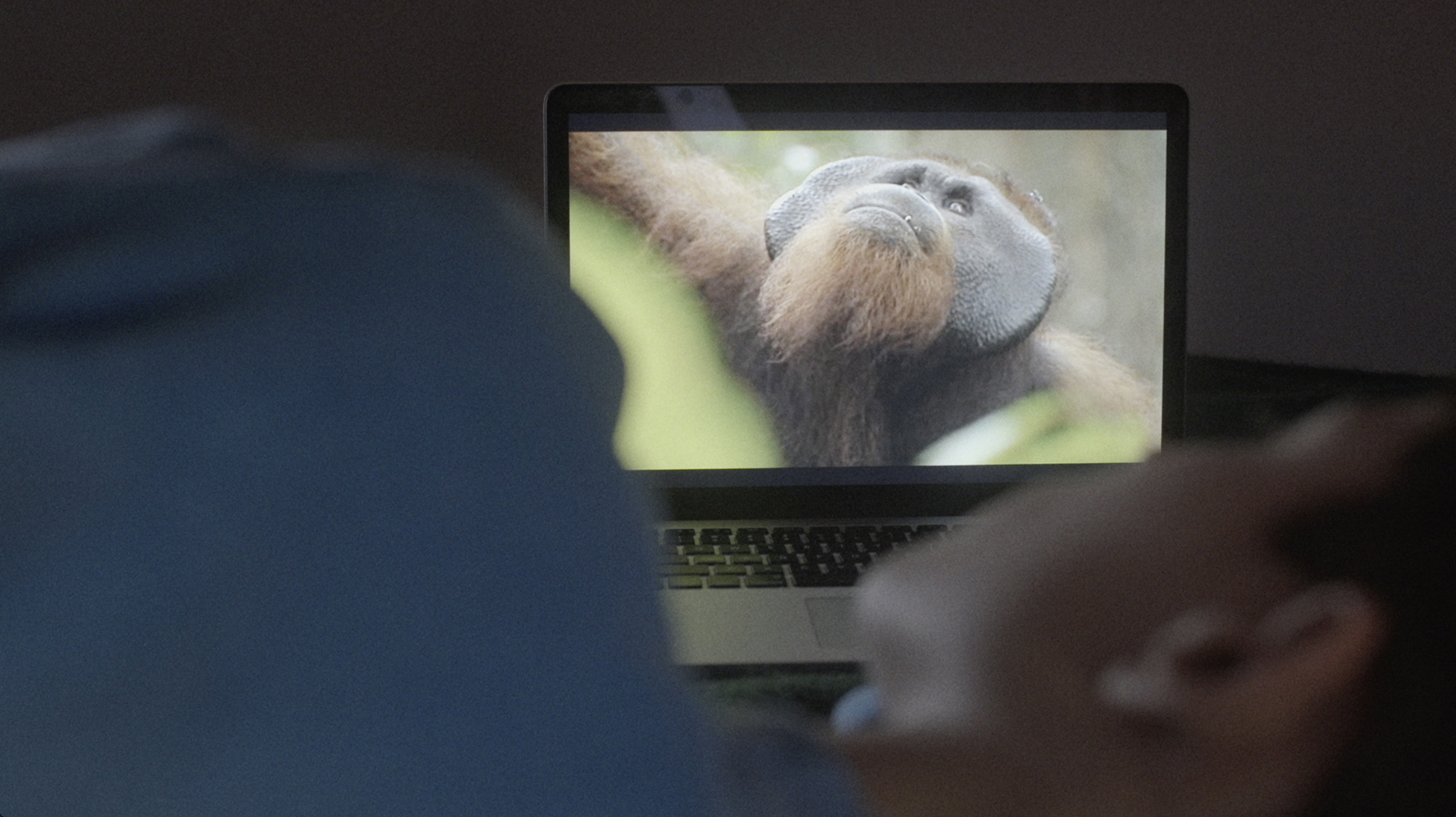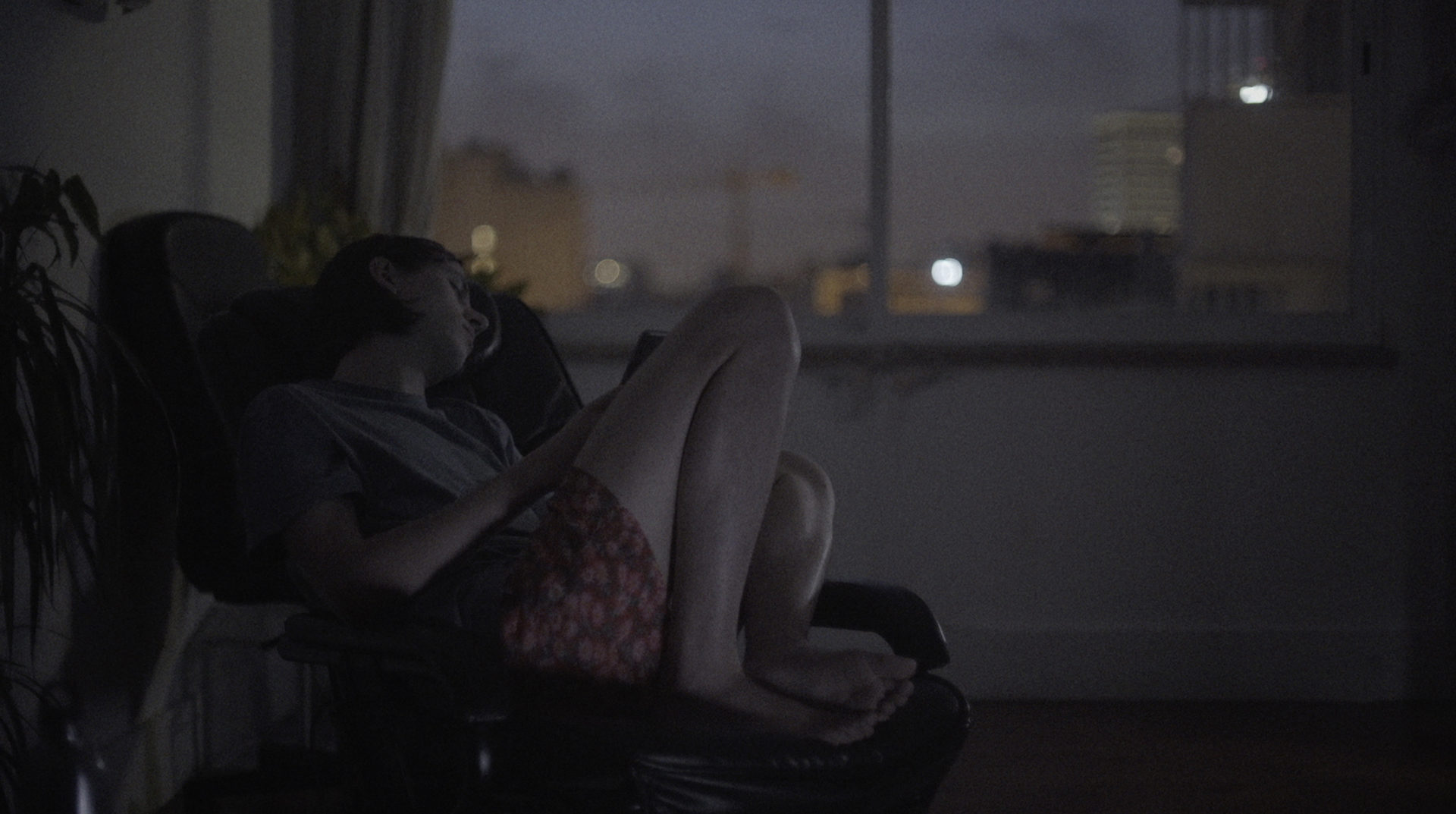 Digital Animals: Dream Sequences

2017. 19 min. loop, 2K video, color, sound.

Several young adults are seen falling asleep or sleeping at night in their beds, kitchens, or living rooms. The only source of light comes from computers and tablets, which show images of near-threatened animals. What is the meaning of a digital archive of lifeforms on the verge of extinction? What feelings do these moving images invoke? What kind of sounds do they produce? This is film that takes its inspiration from Andy Warhol's Sleep and John Berger's Why Look at Animals?.

Cast: Pedro Simões, Catarina Lee, Bruno Cadinha, Margarida Magalhães, João Abreu, Odete Ferreira. Photography: Mário Melo Costa. Soundtrack: Pedro Neves Marques. Produced by Pedro Neves Marques and Stenar Projects. With the support of Berardo Museum Collection.