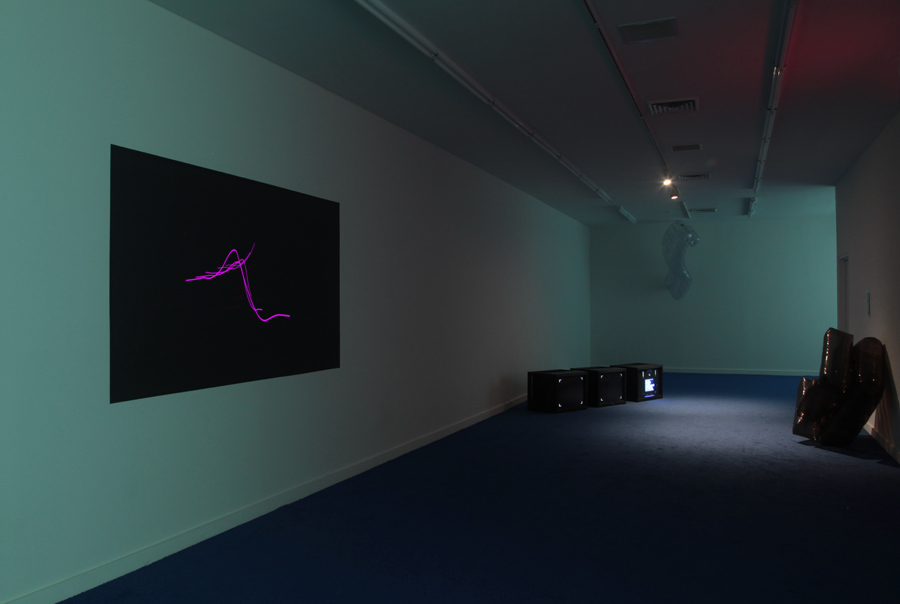 Environments
An exhibition with Mariana Silva, e-flux, New York, 2013.

See also the text "Environments".

The exhibition was paralled with talks by Phillip Mirowski, author of "More Heat than Light: Economics as Social Physics, Physics as Nature's Economics" (1989) and "Machine Dreams: Economics Becomes a Cyborg Science" (2001) among others, as well as Timothy Mitchell, author of "Carbon Democracy" (2011), and Alberto Toscano, author of "Fanaticism" (2010). This program also included a private group meeting at the United Nations headquarters in New York with representatives from UNESP and the UN's Legal Affairs Dept.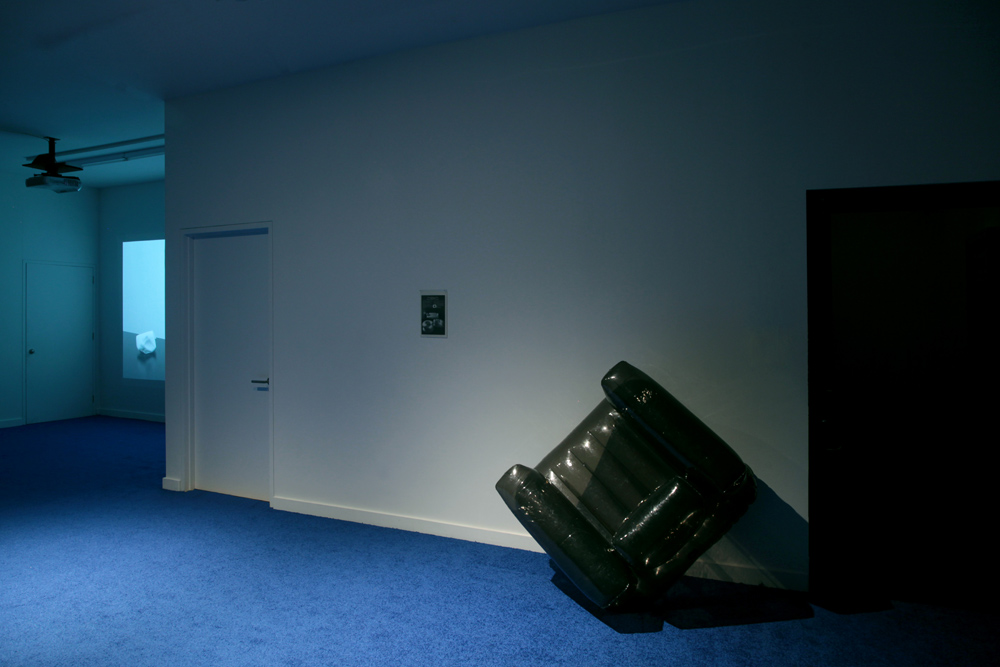 Exhibition view including Chester (1968), inflatable by Quasar Khan (1934-).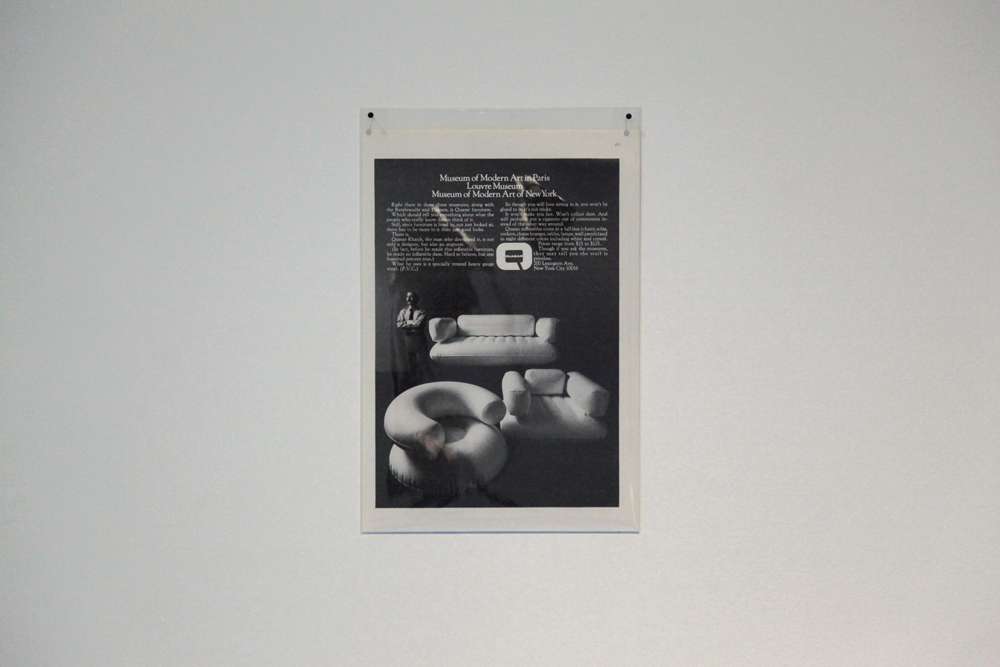 Magazine ad for MOMA/ Louvre Museum/ Paris Museum of Modern Art's exhibition of the Aerospace Collection by Quasar Khanh (1934-) in The New Yorker, 03 July 1970.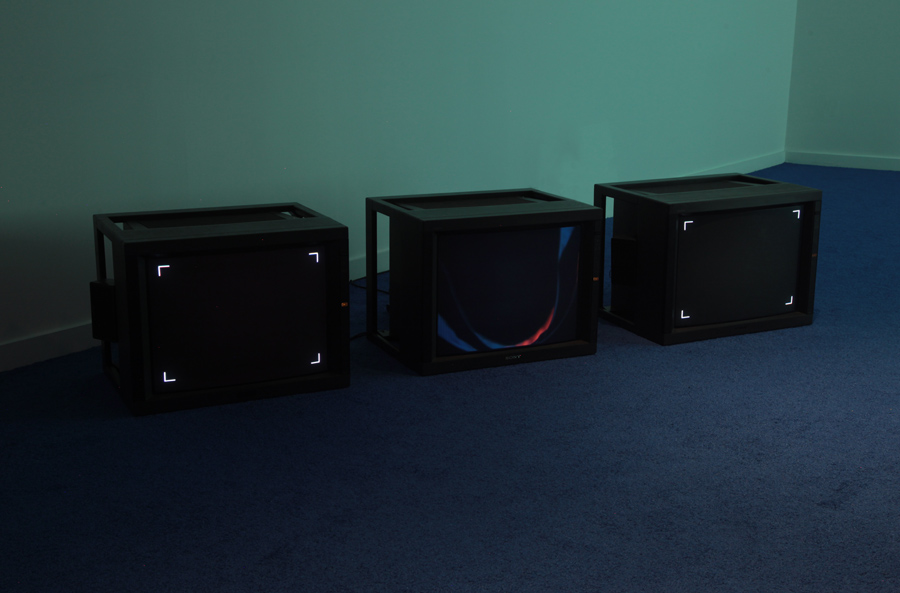 Monitor loop system including the videos Fuzzy Logic I, Untitled (Sinkhole), Beams of Cathodic Rays Shooting, and Hoods Up! (Every Participant's Dream of Violence).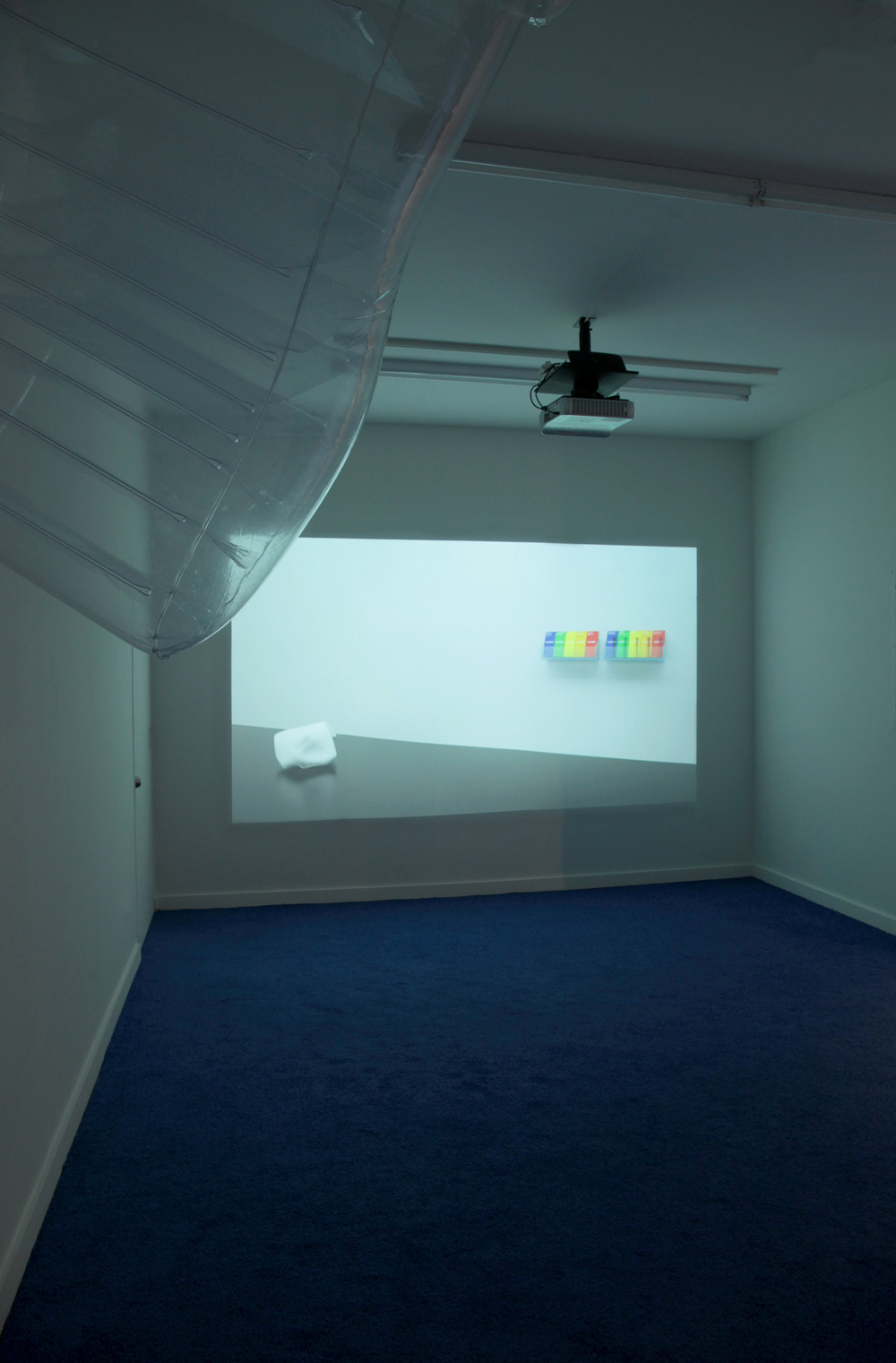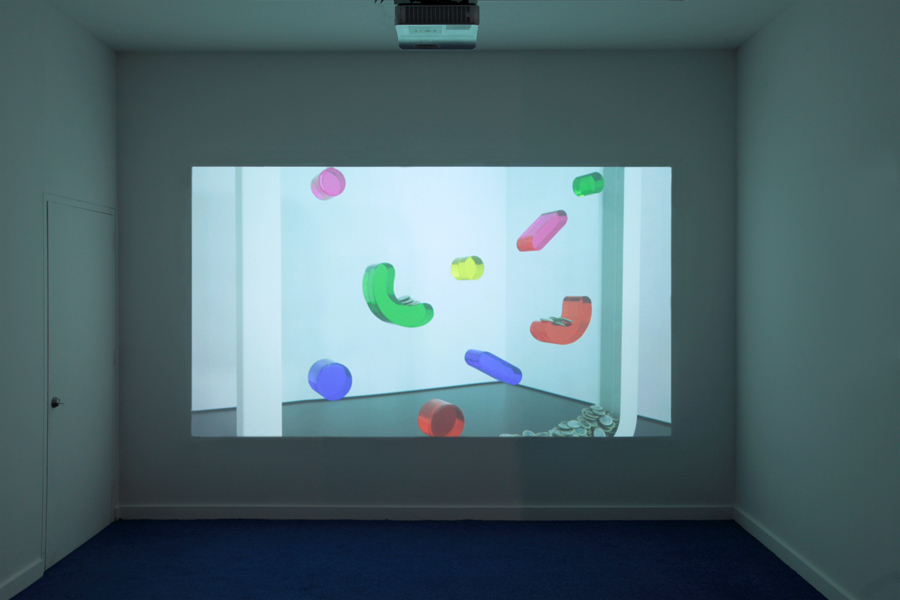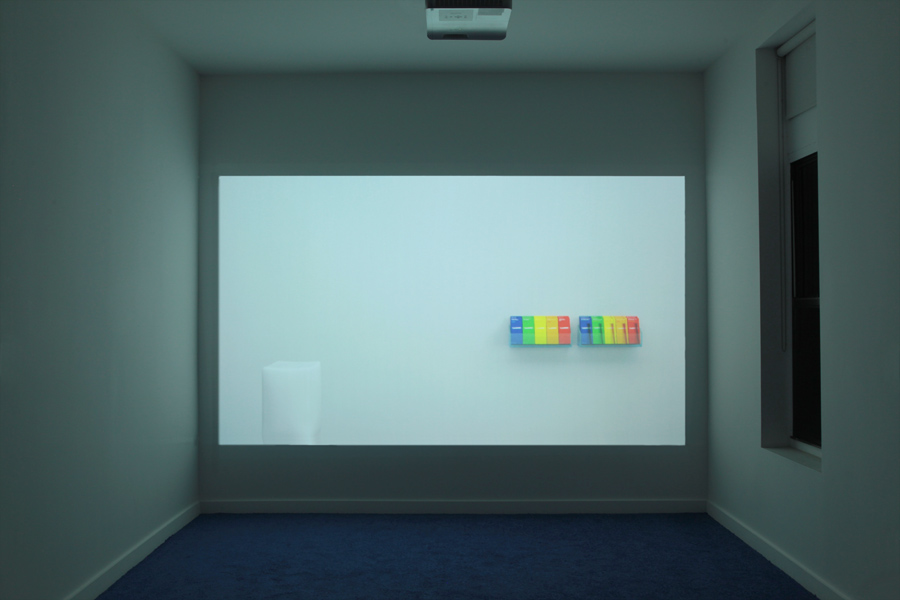 Explore, Experience, Enjoy, by Mariana Silva. Double-channel 3D video animation, 2' each, loop, sound. 2013-2014.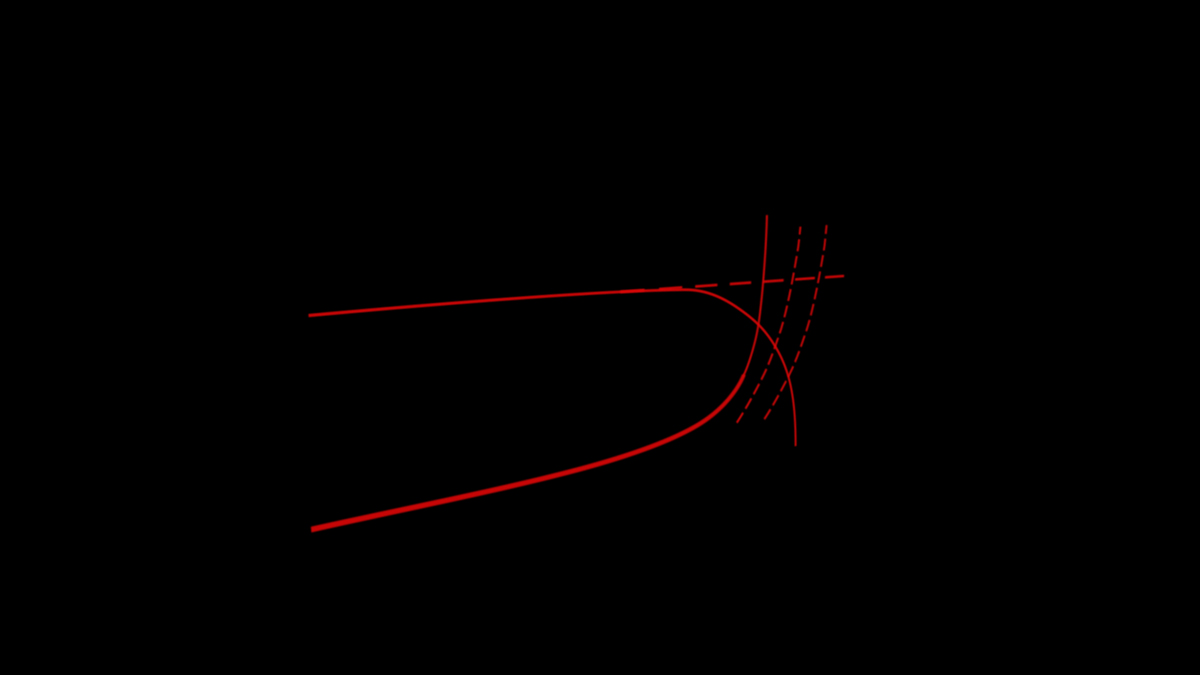 The Limits to Growth. Still from computer animation, color, no sound. 2013.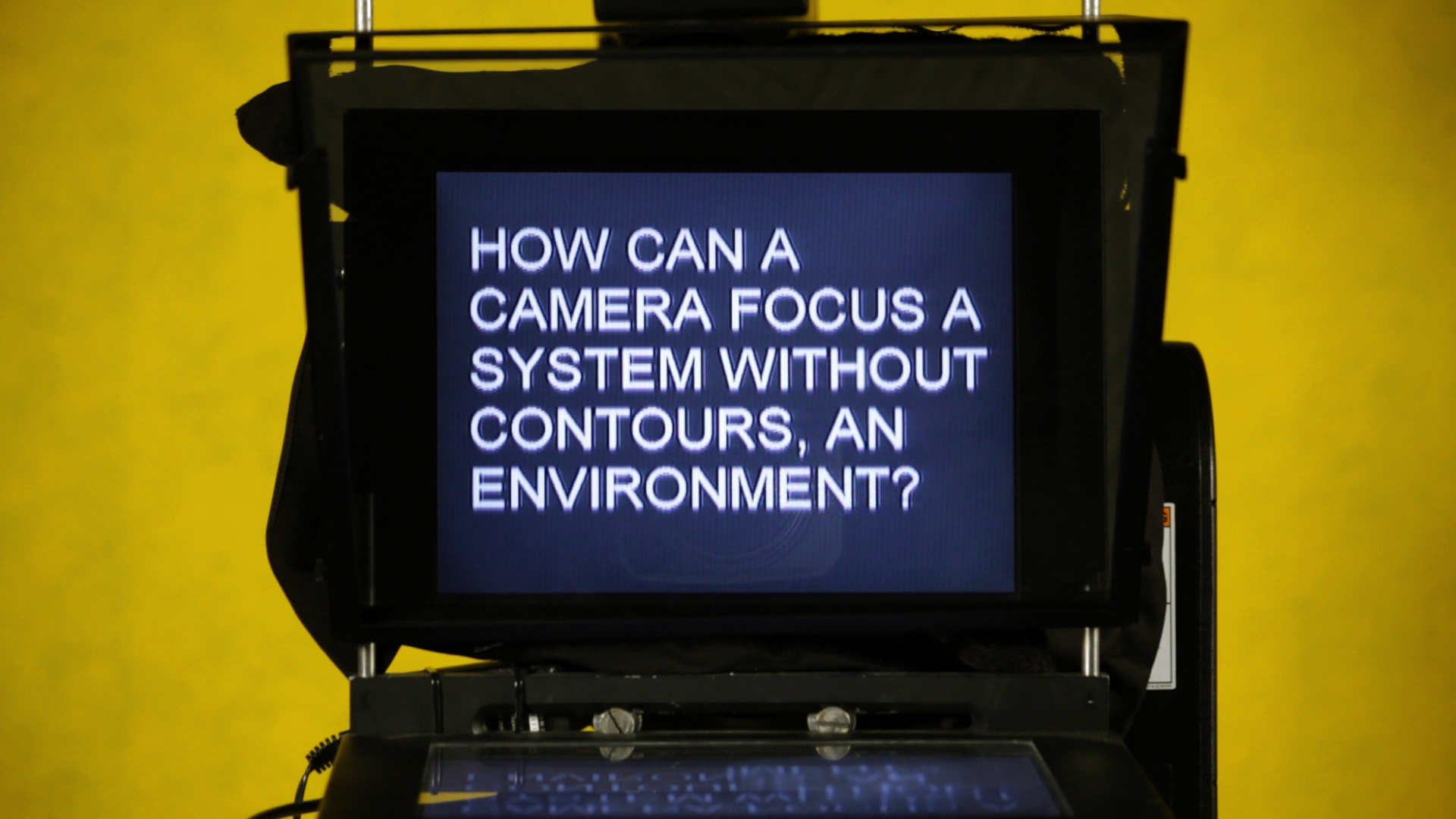 Beams of Cathodic Rays Shooting, with Mariana Silva. Still from HD video, 8'10", sound. 2013.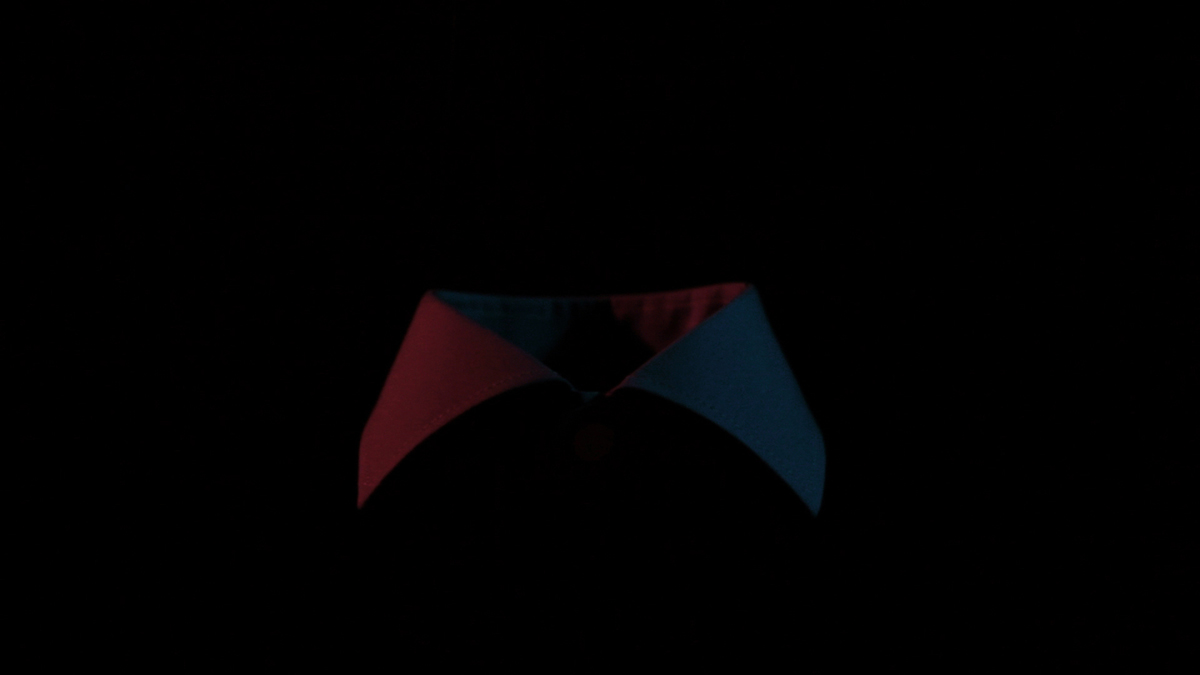 Hoods Up!. Still from HD video, 6'25", no sound. 2012.