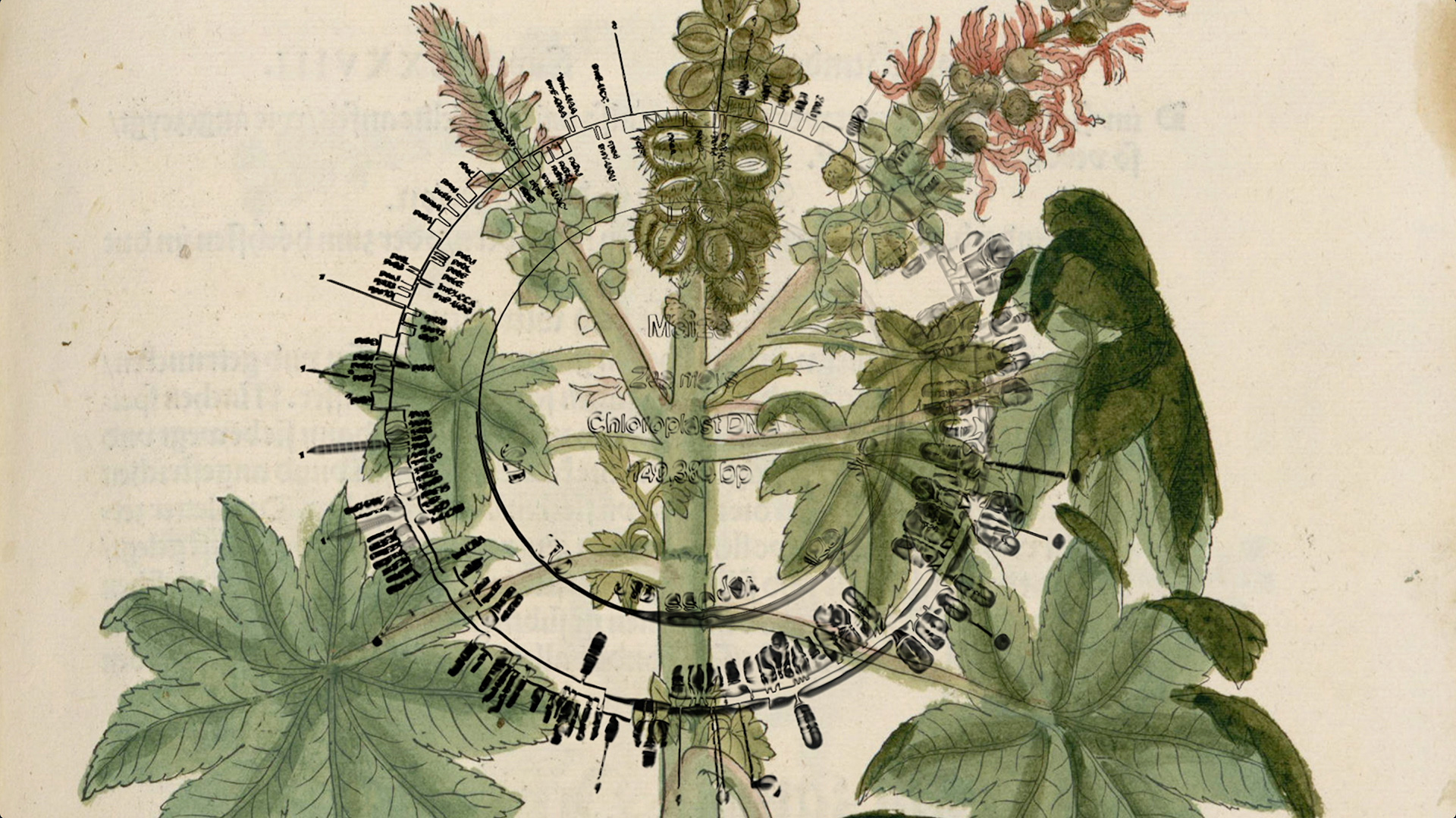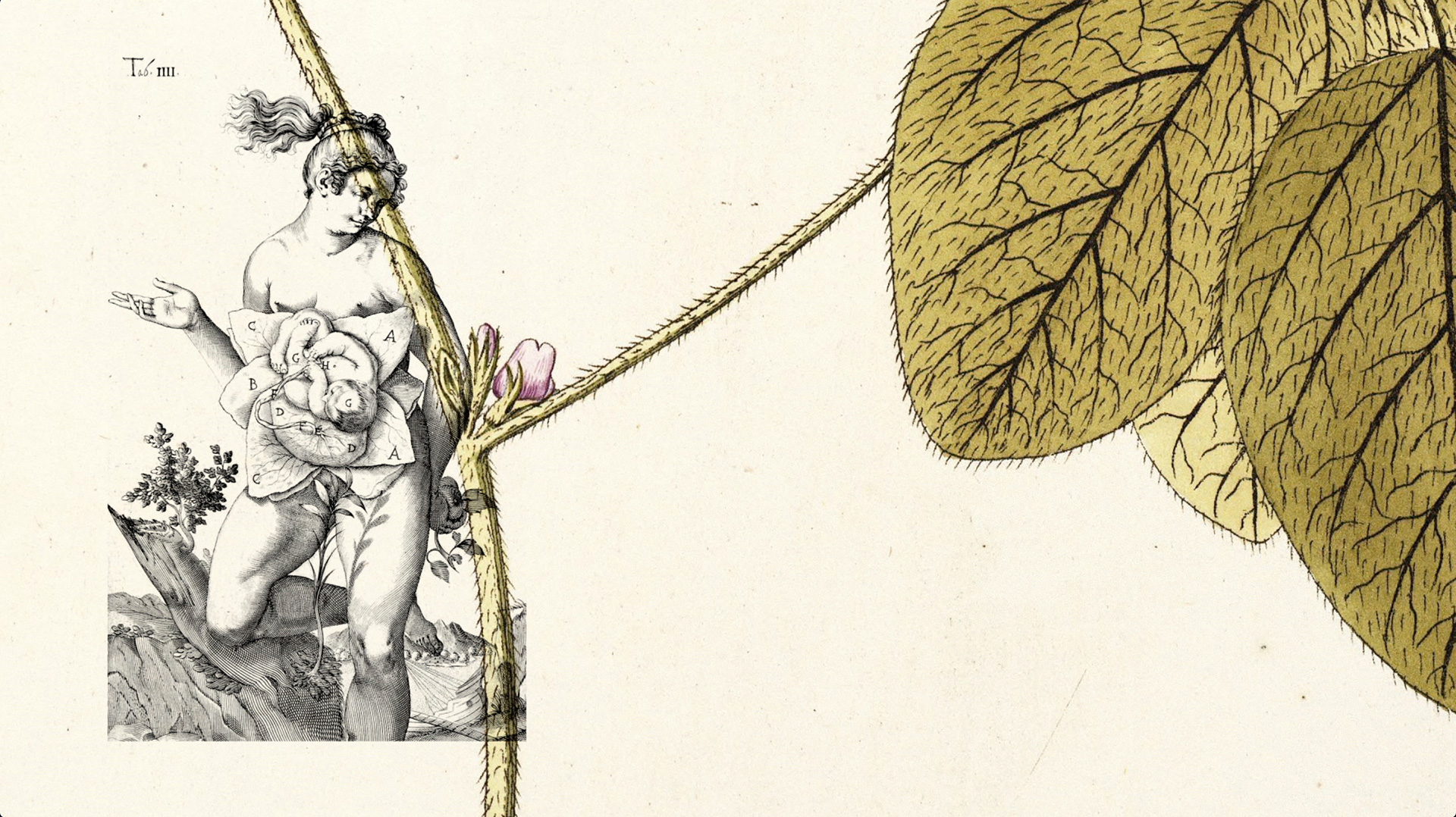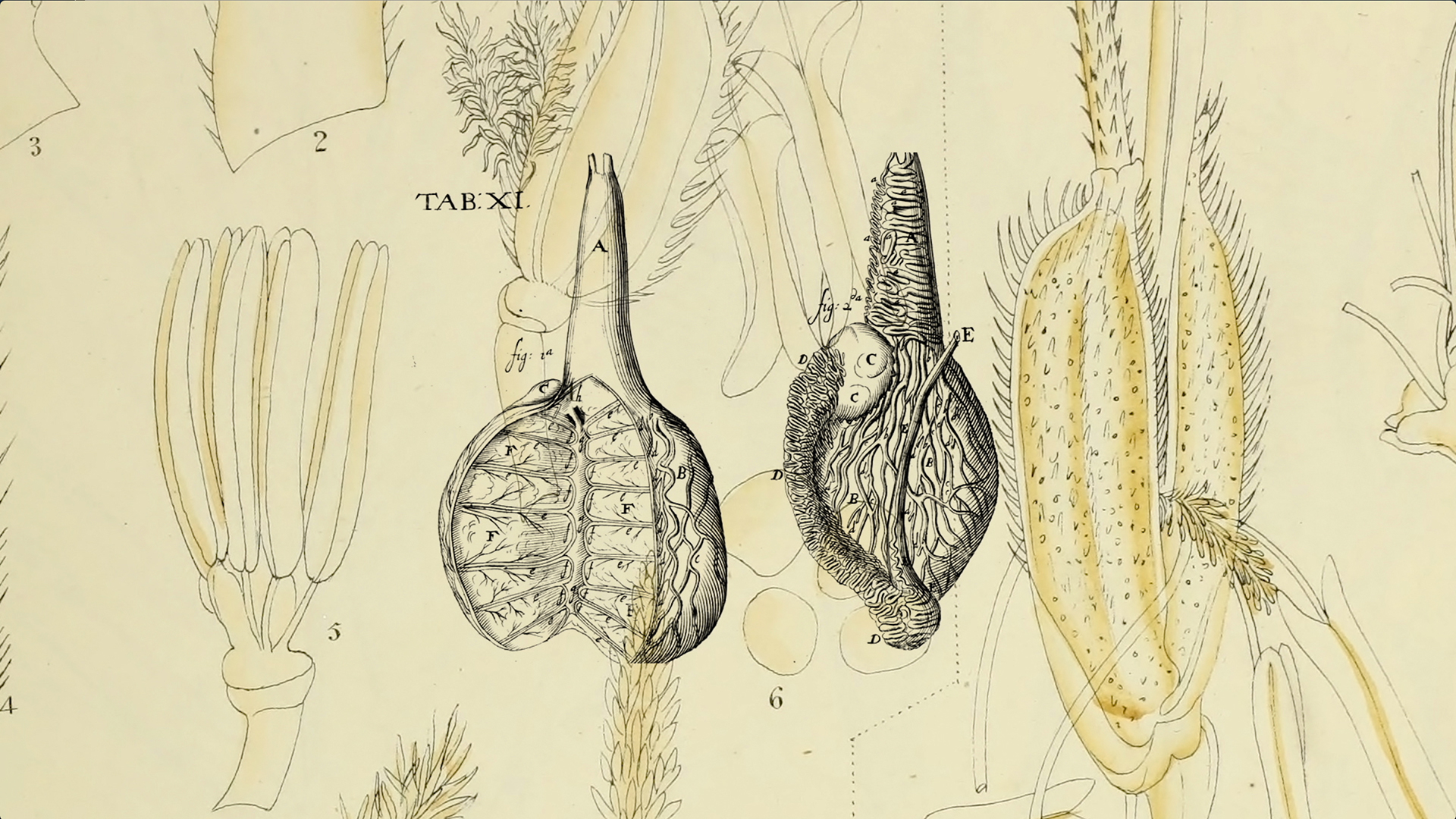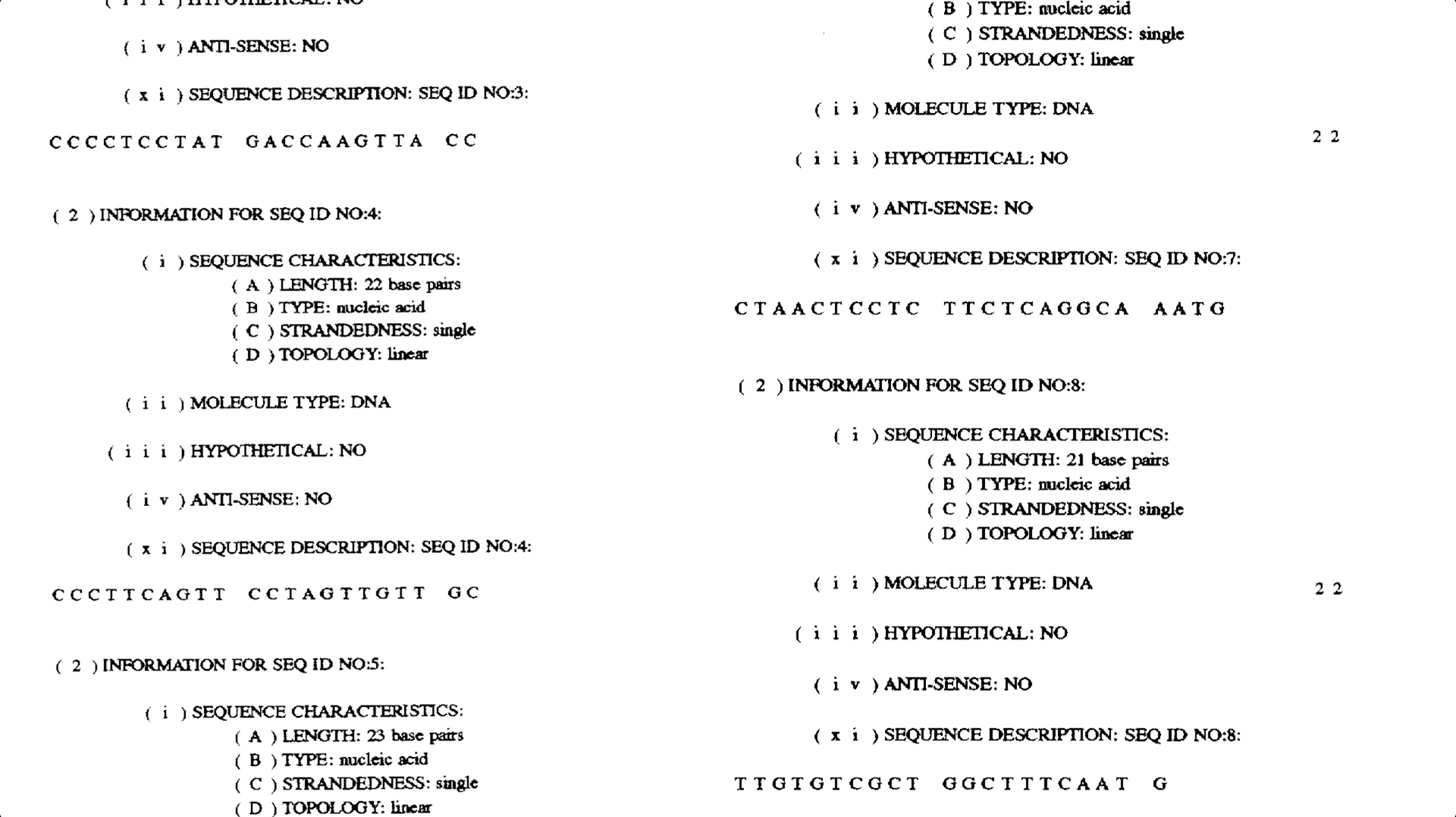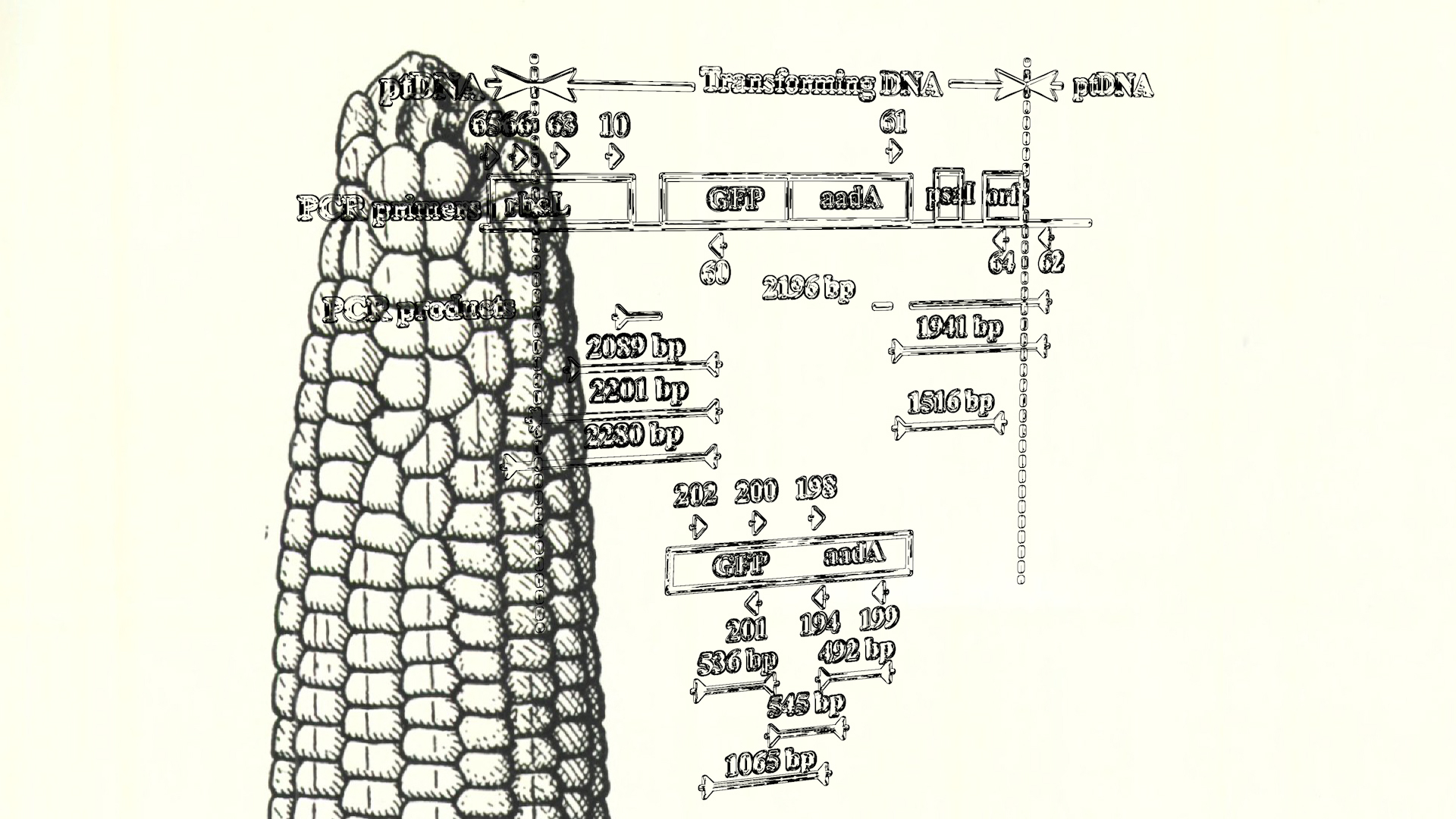 Linnaeus and the Terminator Seed

2017. 15 min., video, color, sound.

Is there a deterministic, evolutionary line connecting modern botany to the contemporary transgenics? Gathering botanical drawings by European naturalists in Latin America and Southeast Asia, plant genome representations, contracts and UN documents about transgenic seeds, as well as modern depictions of the reproductive systems of flowers and humans, this short film-essay explores the sexual imaginary of botanists such as Carl Linnaeus to consider the post-natural conditions governing current biotechnology, the colonial management of reproduction, as well the representation and indexation of life forms past and present.

Written and edited by Pedro Neves Marques. Narrated by Simão Cayette and Syma Tariq. Soundtrack by Pedro Neves Marques. With the kind support of Berardo Museum Collection.