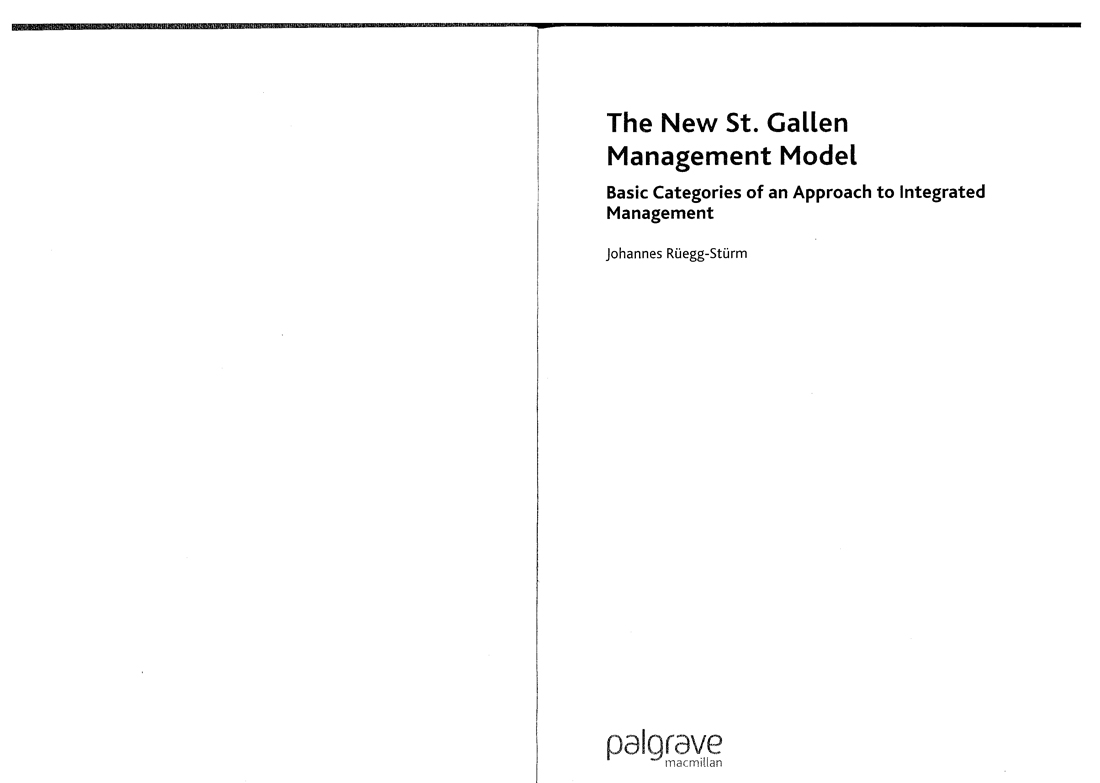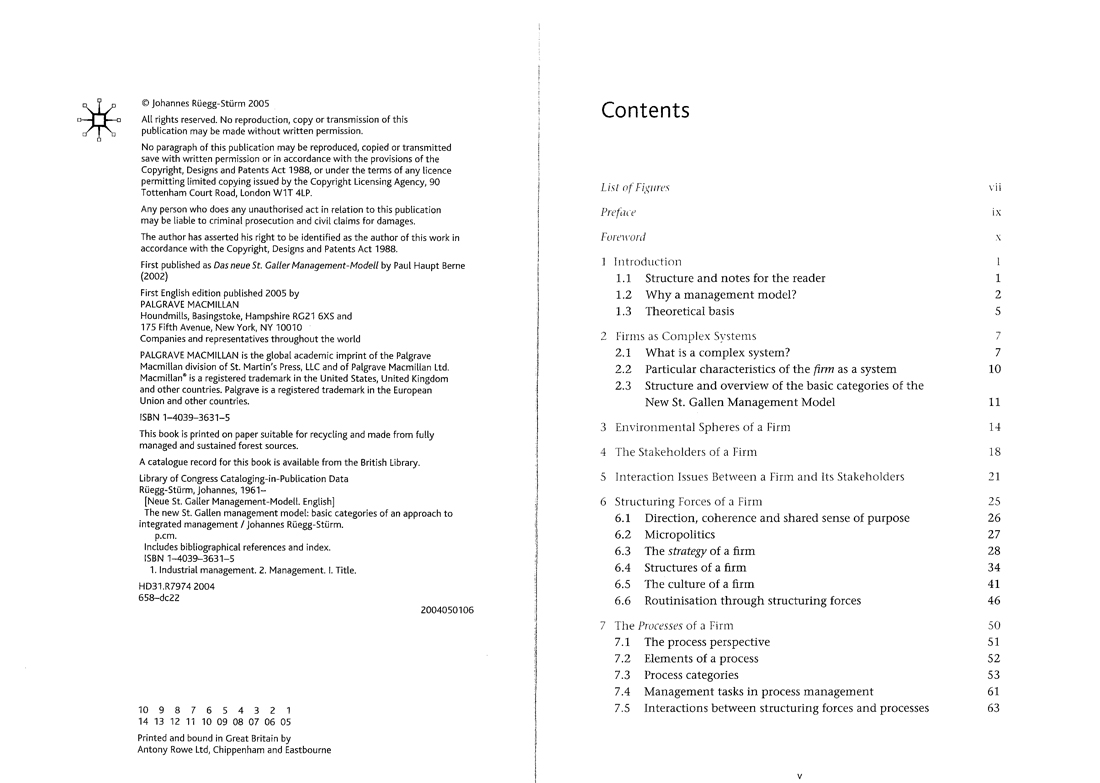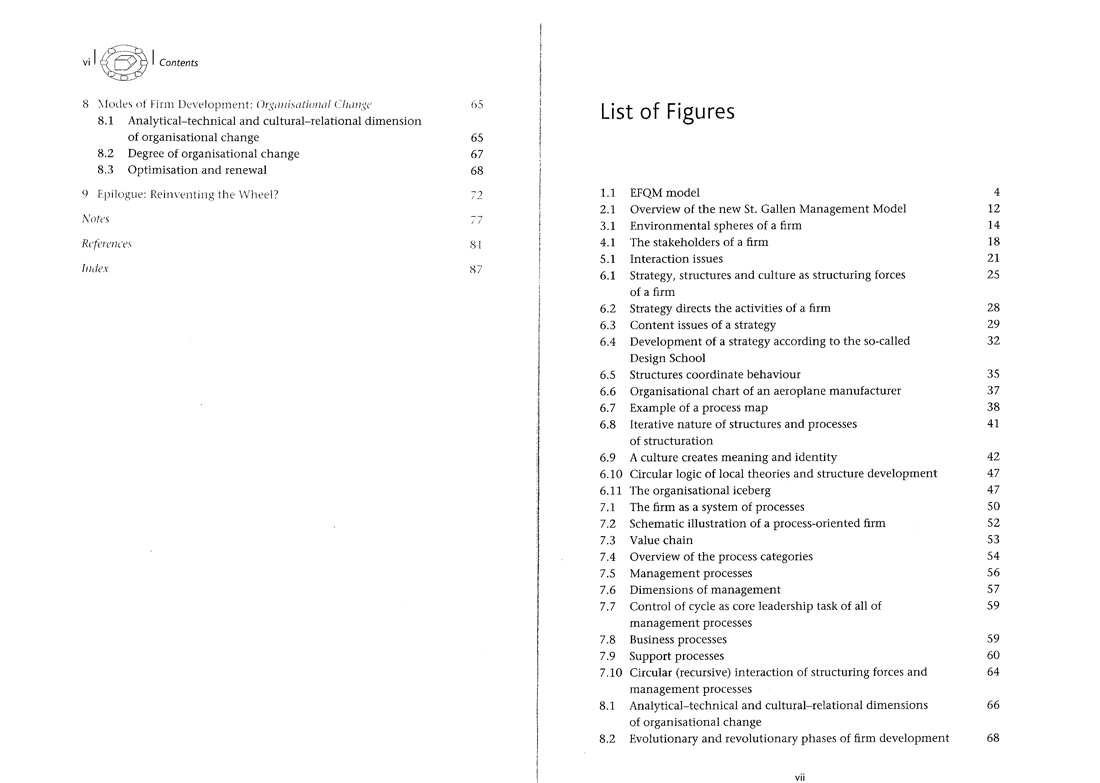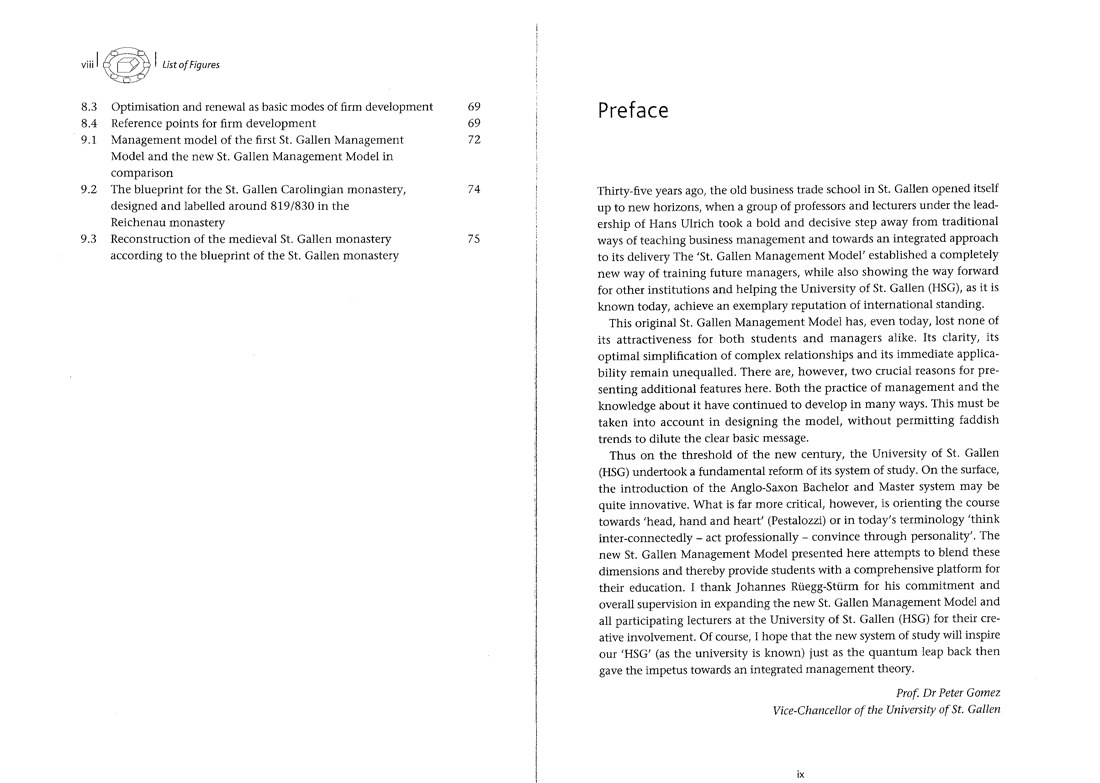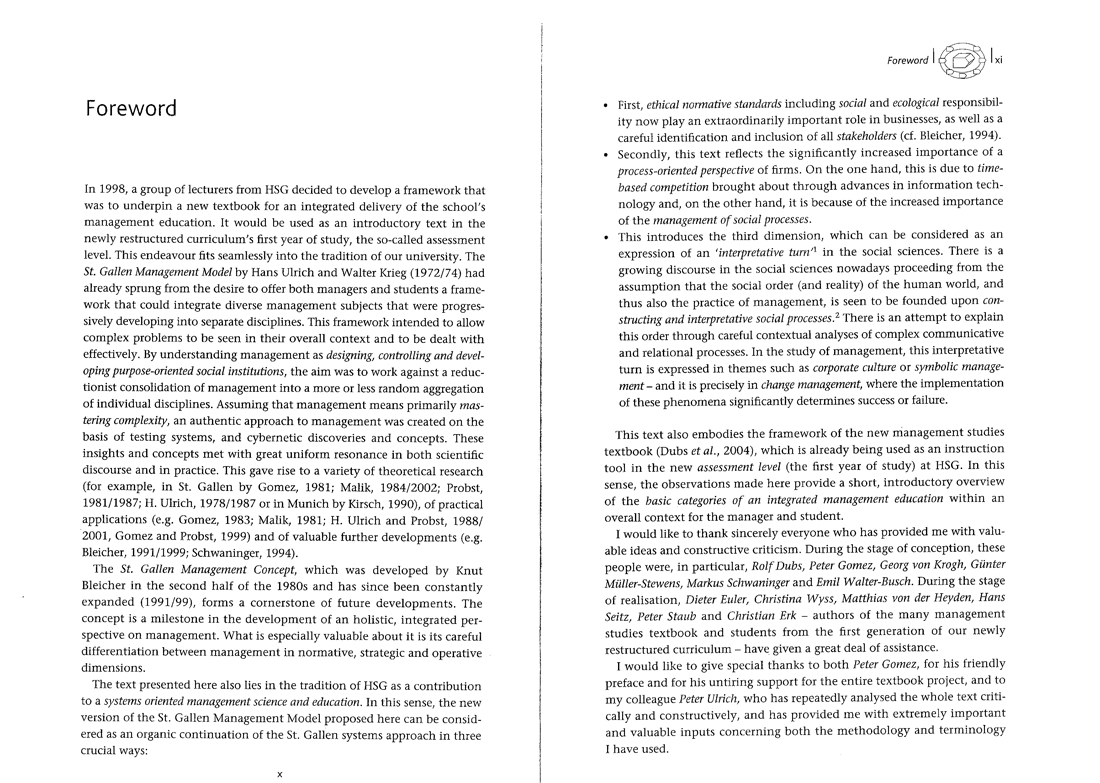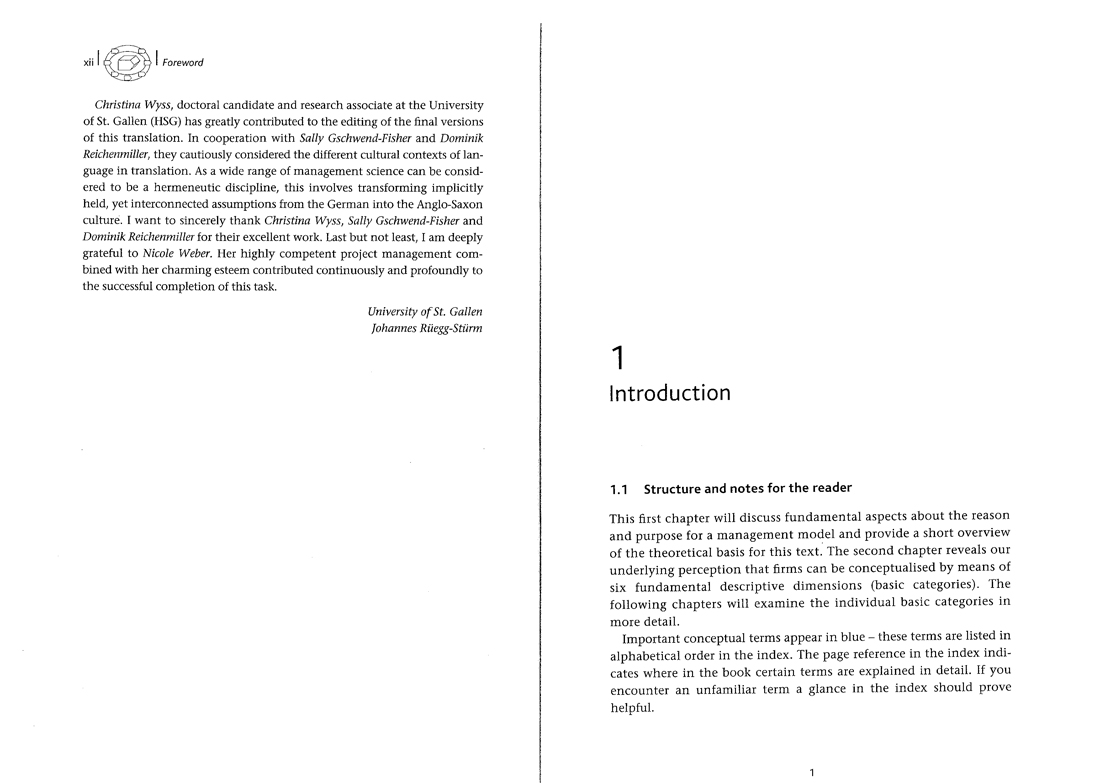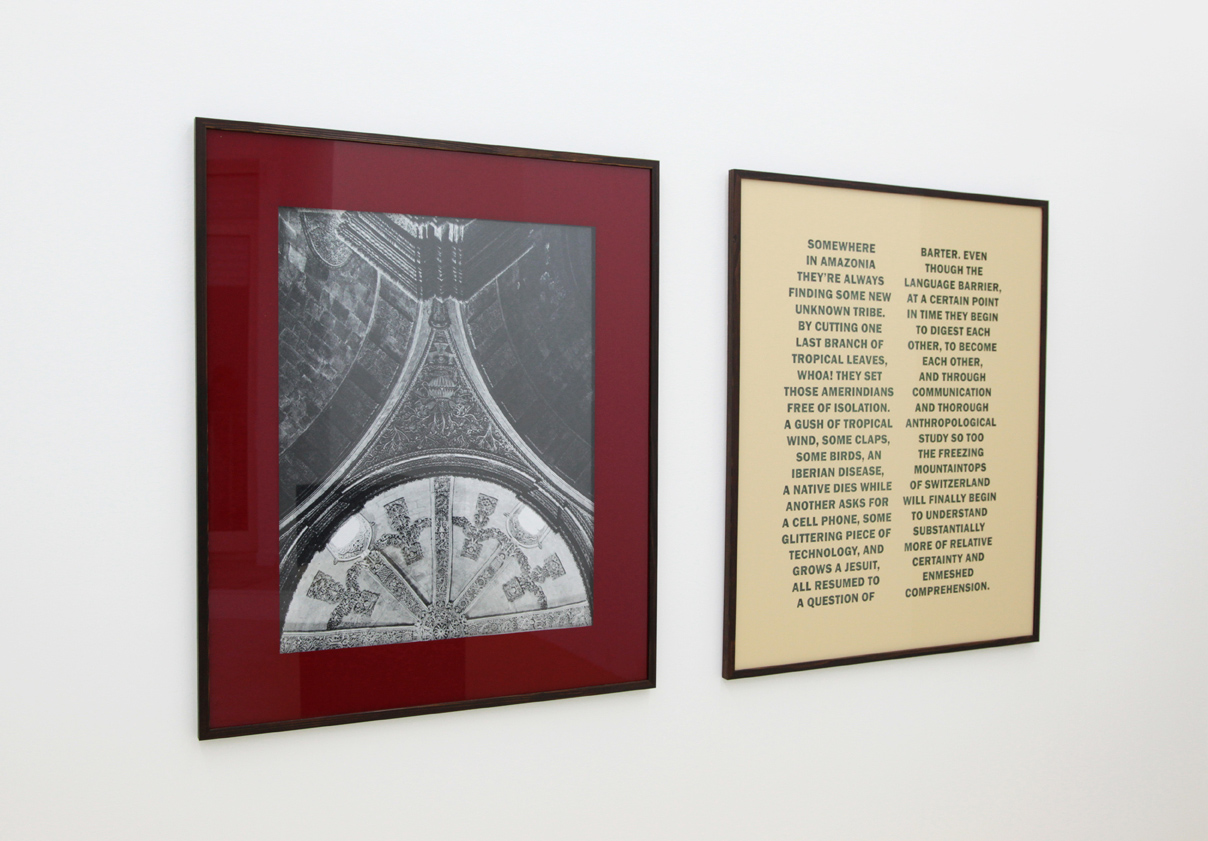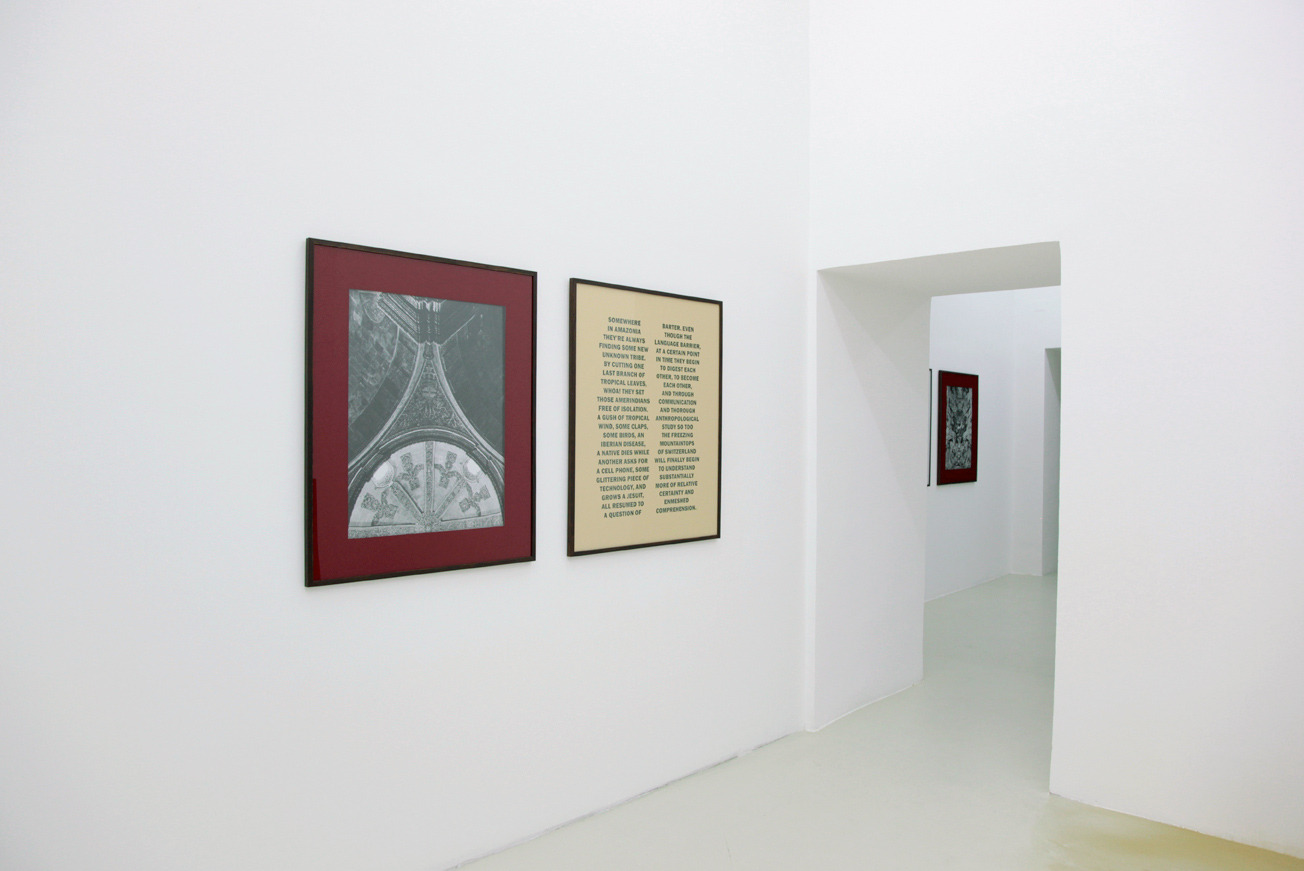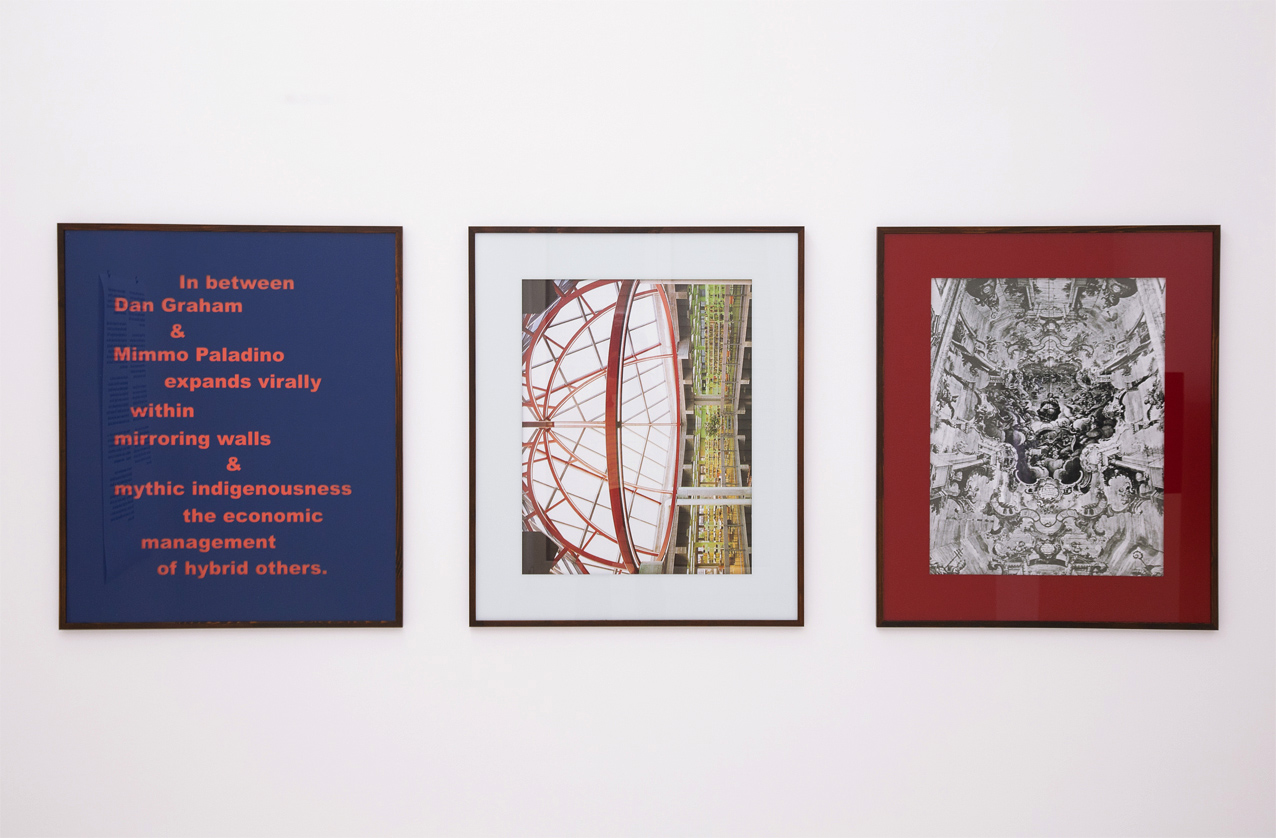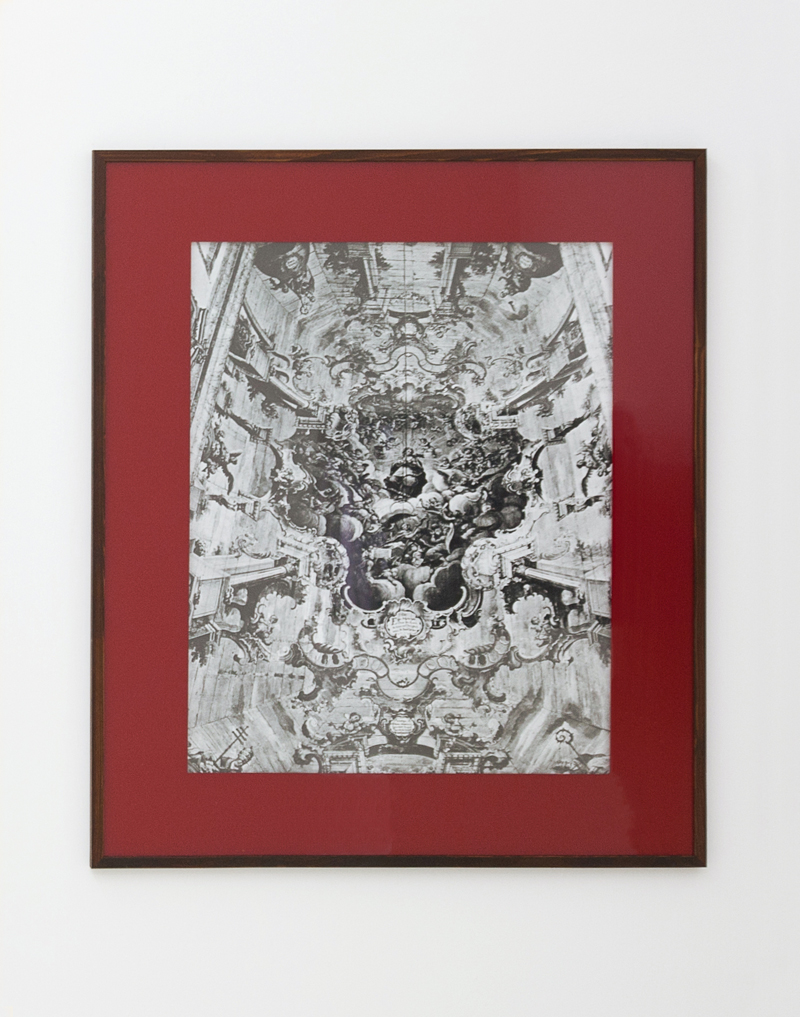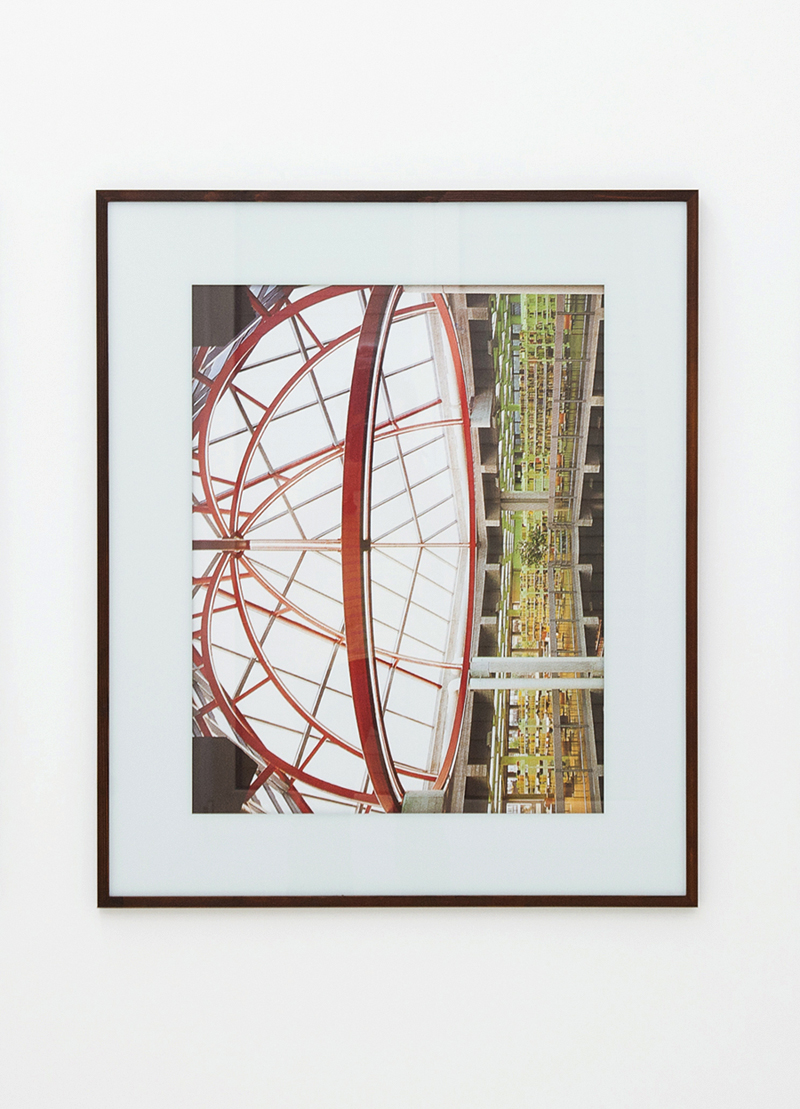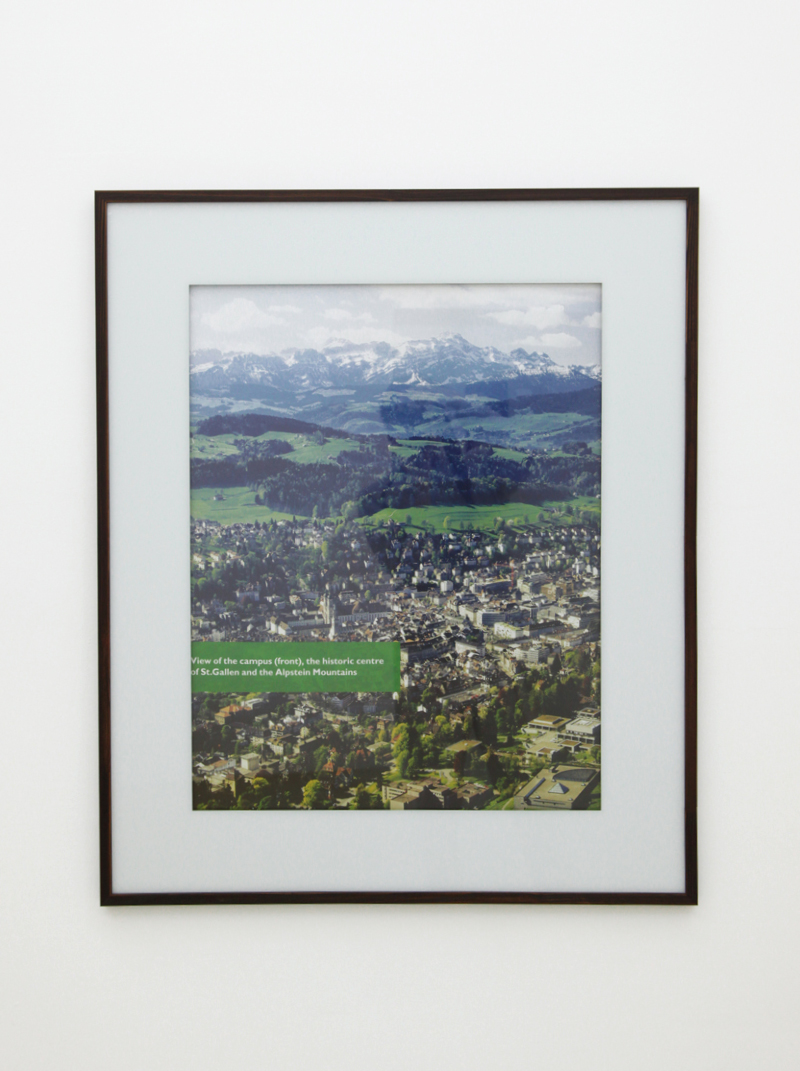 Iglesia de San Francisco, La Paz (Domo)
Somewhere in Amazonia...
In Between...
St. Gallen Management School (Library)
Igreja da Nossa Senhora da Conceição da Praia, Bahia (Teto)
View of the campus (front), the historic center of St. Gallen and the Alpstein Mountains


C-Print and Oracle colour filters, 120 x 90 cm each, installation view at Galleria Umberto di Marino, Naples. 2011.