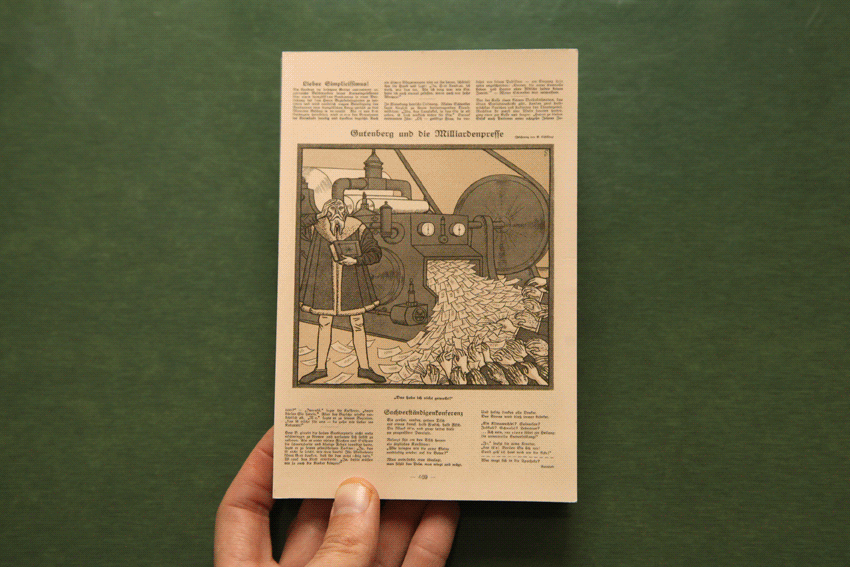 The Integration Process/ O Processo de Integração. 2012.

Fiction book with three short stories and one art review, designed and published by Atlas Projectos (Lisbon/ Berlin), off-set print, 200 copies, bilingual English and Portuguese. Special thanks to Atlas Projectos, André Guedes, Joshua Simon, Mariana Silva, Sarah Demeuse, Henry Procter, Miguel Ferrão, and Gonçalo Gama Pinto.

To read the book's contents please visit: environmentalwriting.