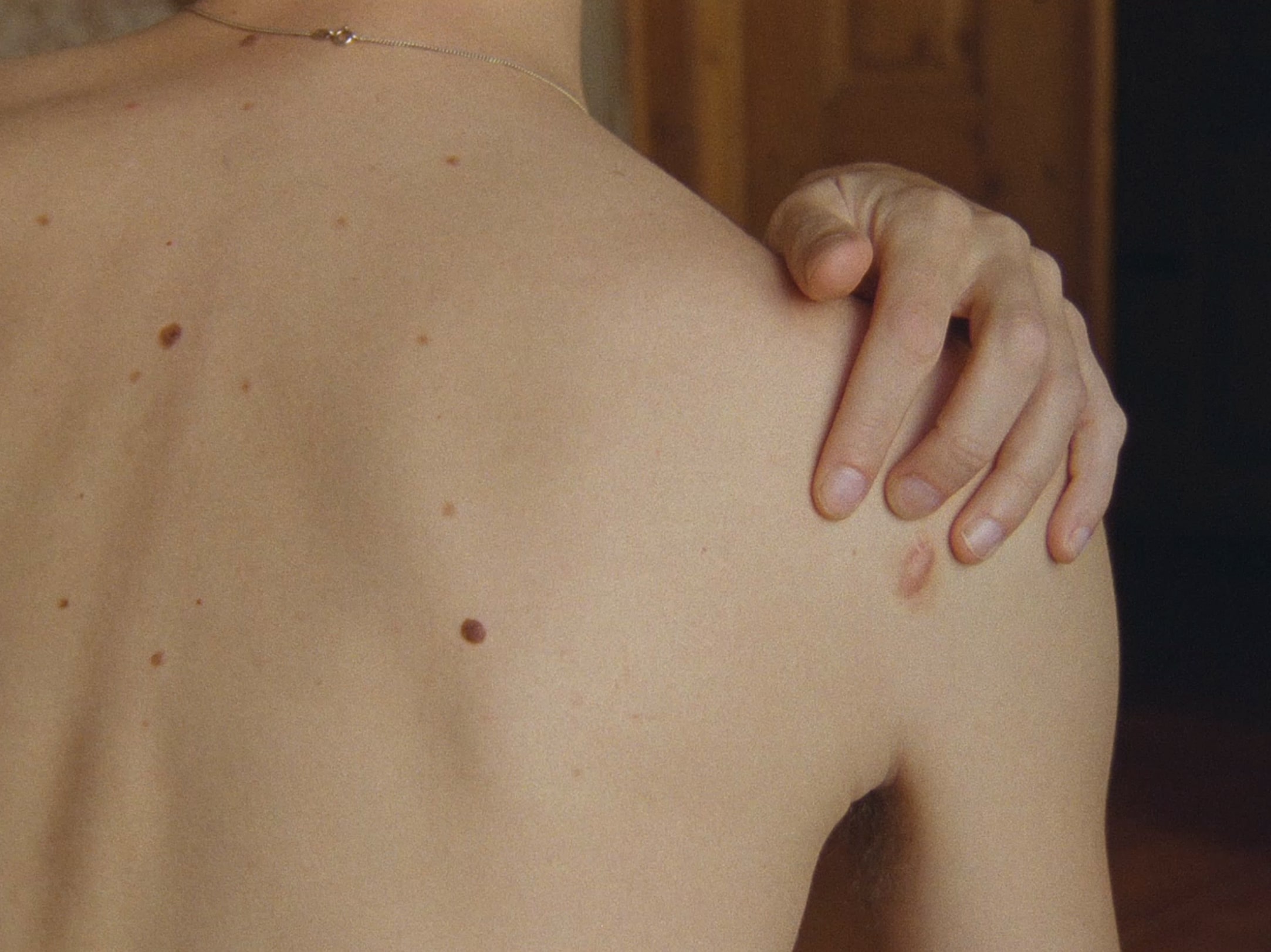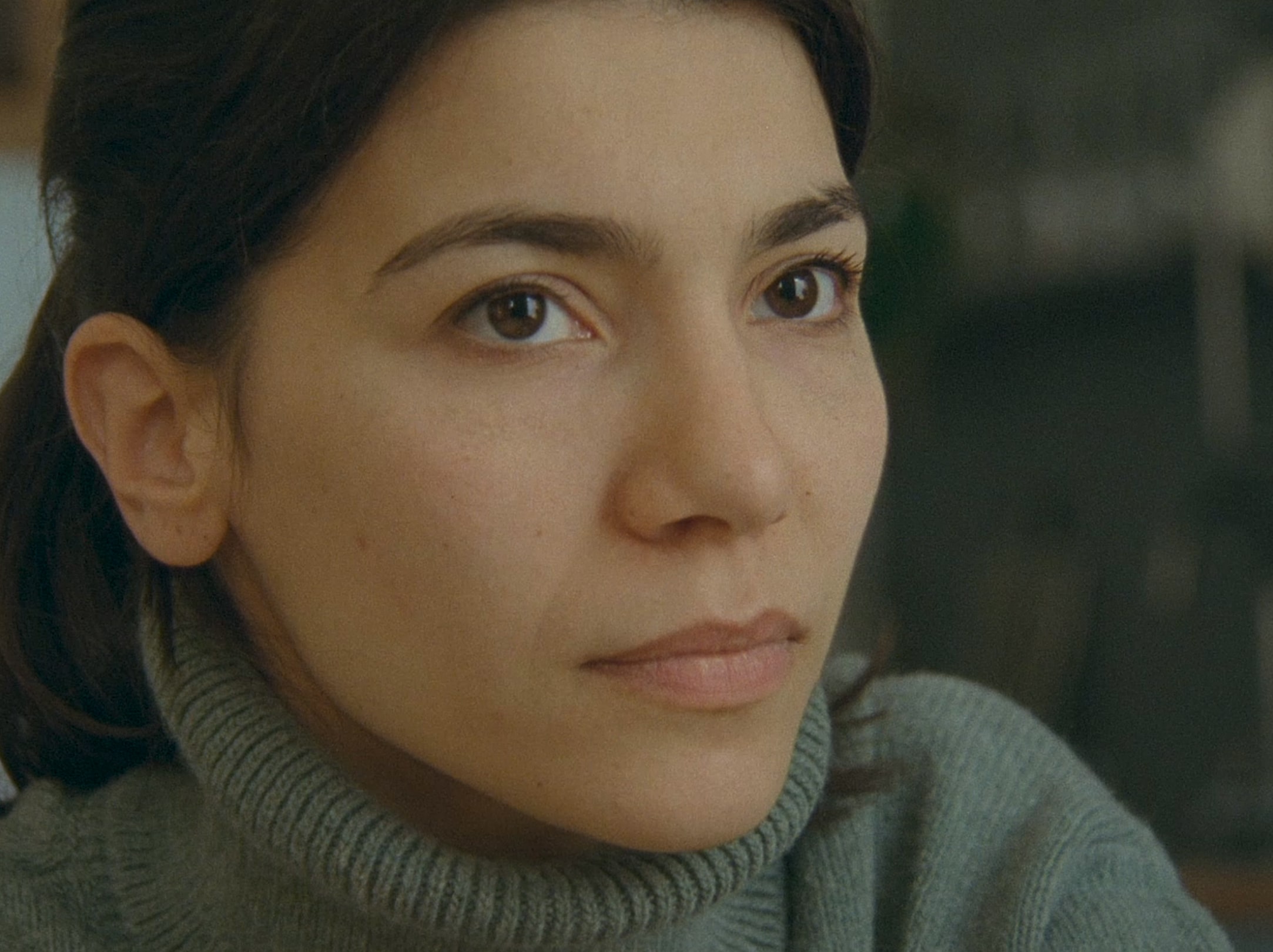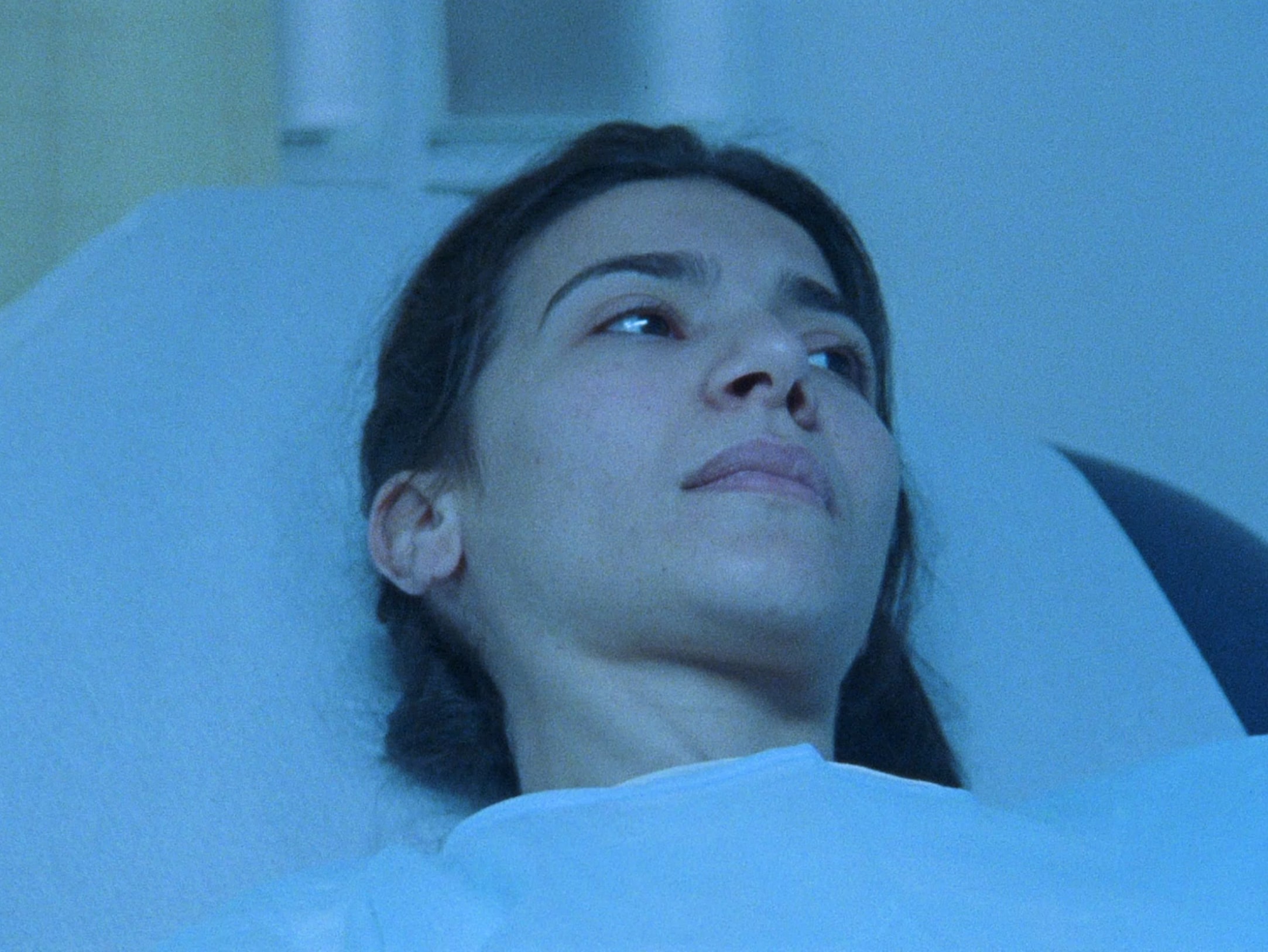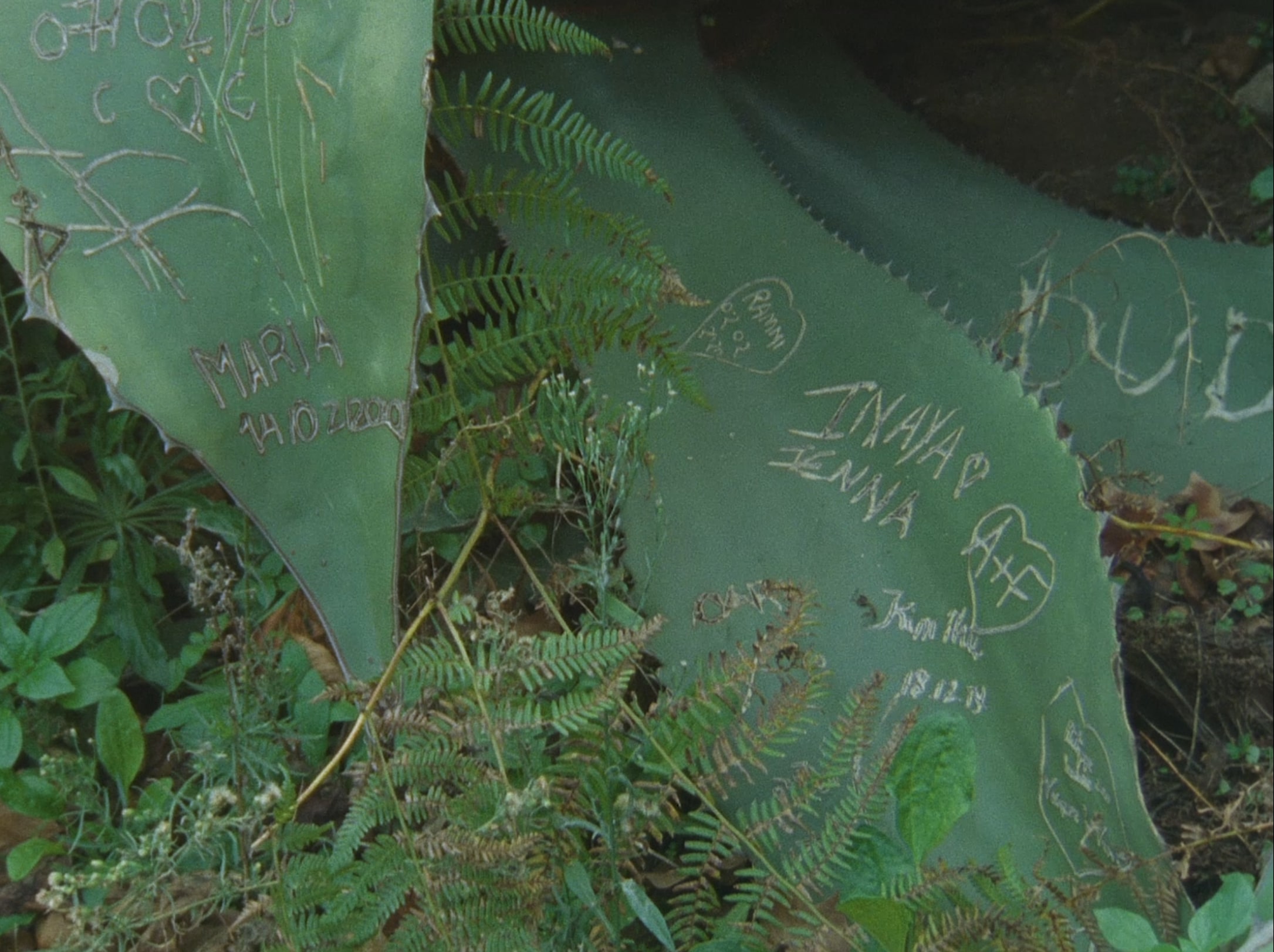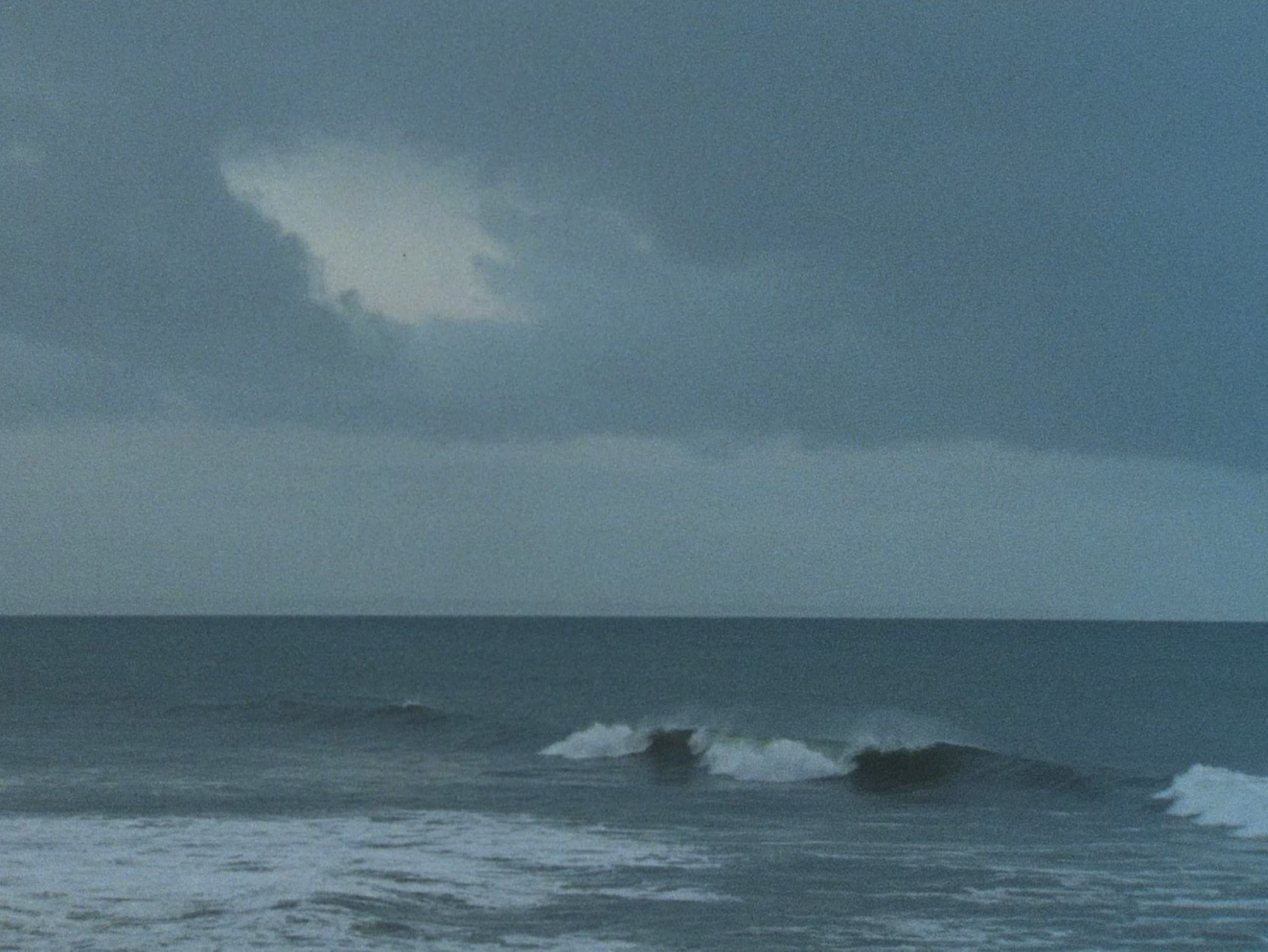 The Ovary
A film in collaboration with HAUT.

2021. 5 min., 16mm film transferred to video, color, 5.1. surround sound.

The Ovary is a short film narrating the attempts of a gay couple to reproduce biologically through an ovarian implant in a cis man. Imbued with an intimate and sensorial relation to images and accompanied by a cover of Lana Del Rey's pop song "Let me love you like a woman," The Ovary is a raw and haunting approach to the online fan fiction genre Mpreg (a term short for male pregnancy) and its tense, but also visionary, relation with surrogacy, privilege, and homonormativity.

Together with the short film Meat is Not Murder, the film falls under the rubric of what I call Medieval Bodies, a set of films echoing contemporary issues surrounding queer reproduction and gestation, fears of artificiality in biotech, and the fluidity between human and nonhuman bodies.

Commissioned by the Liverpool Biennial 2022.