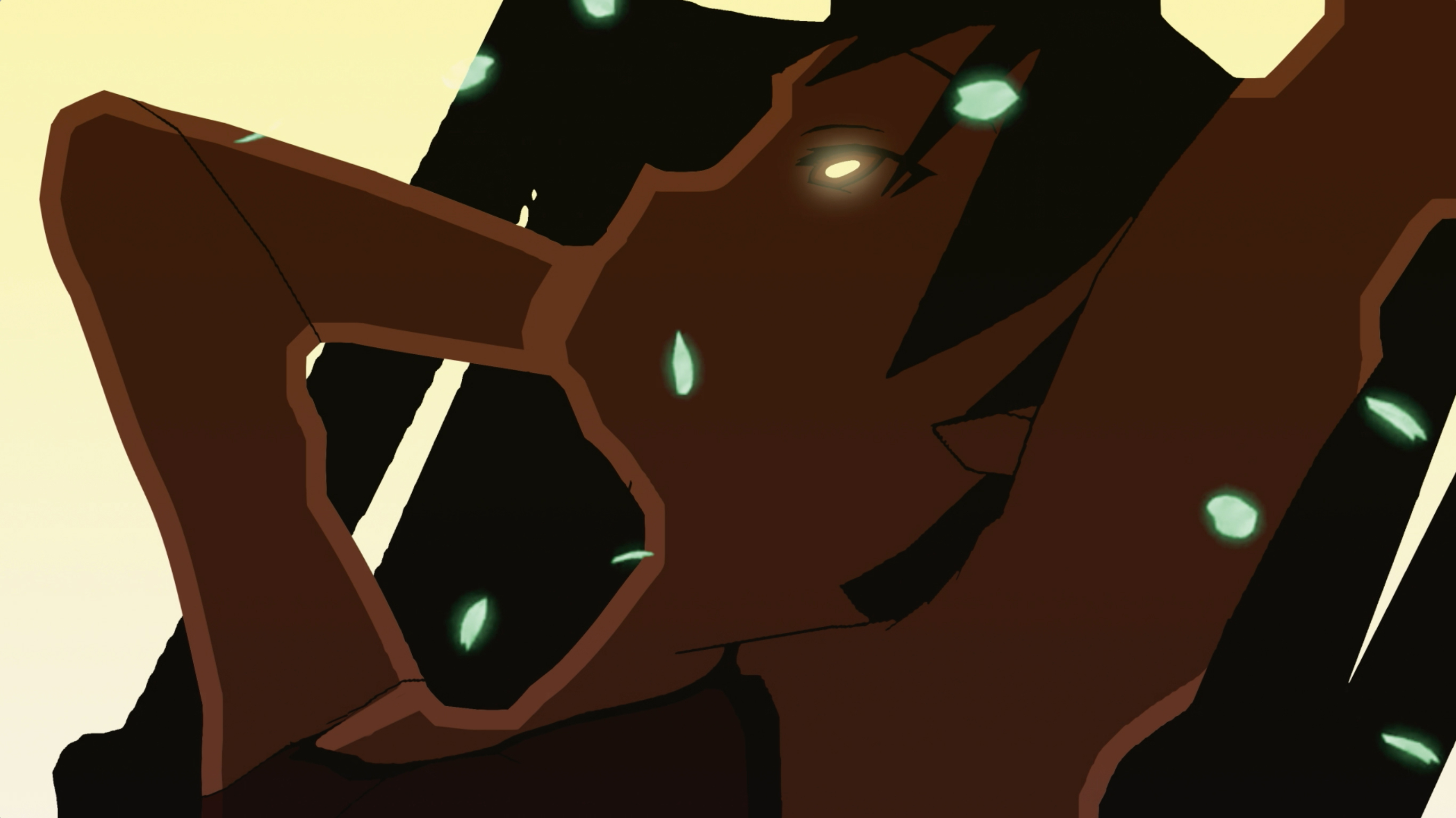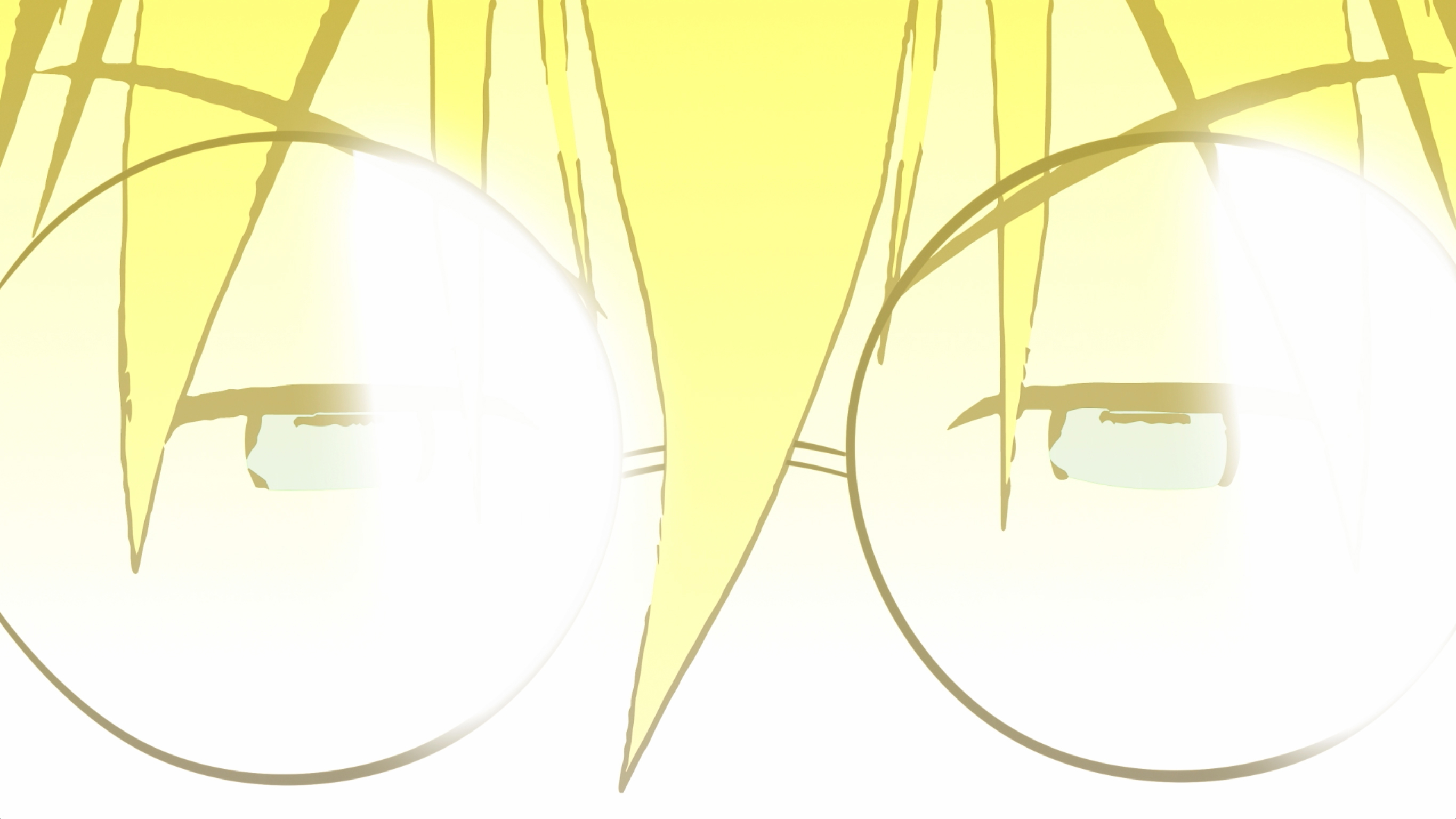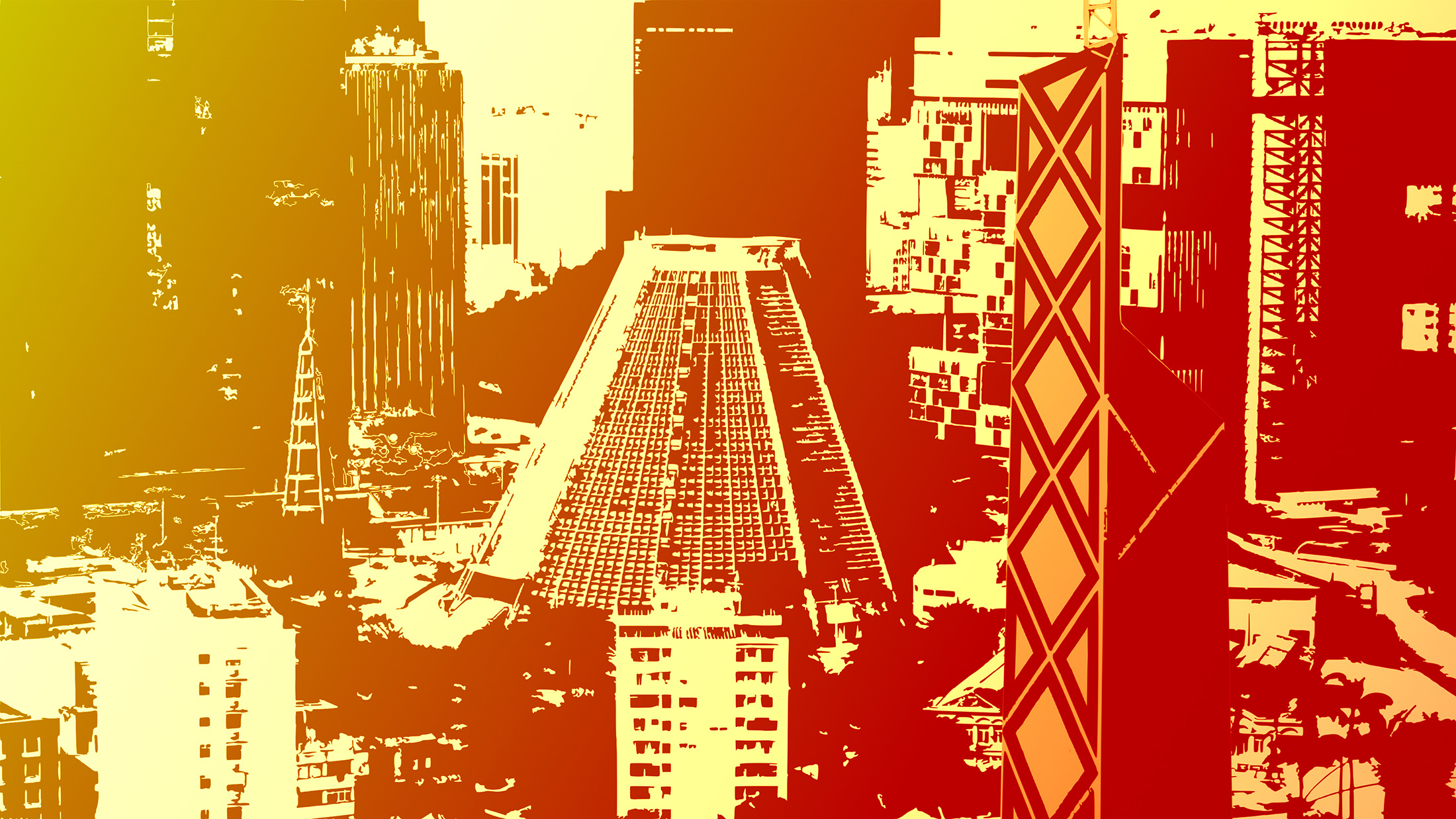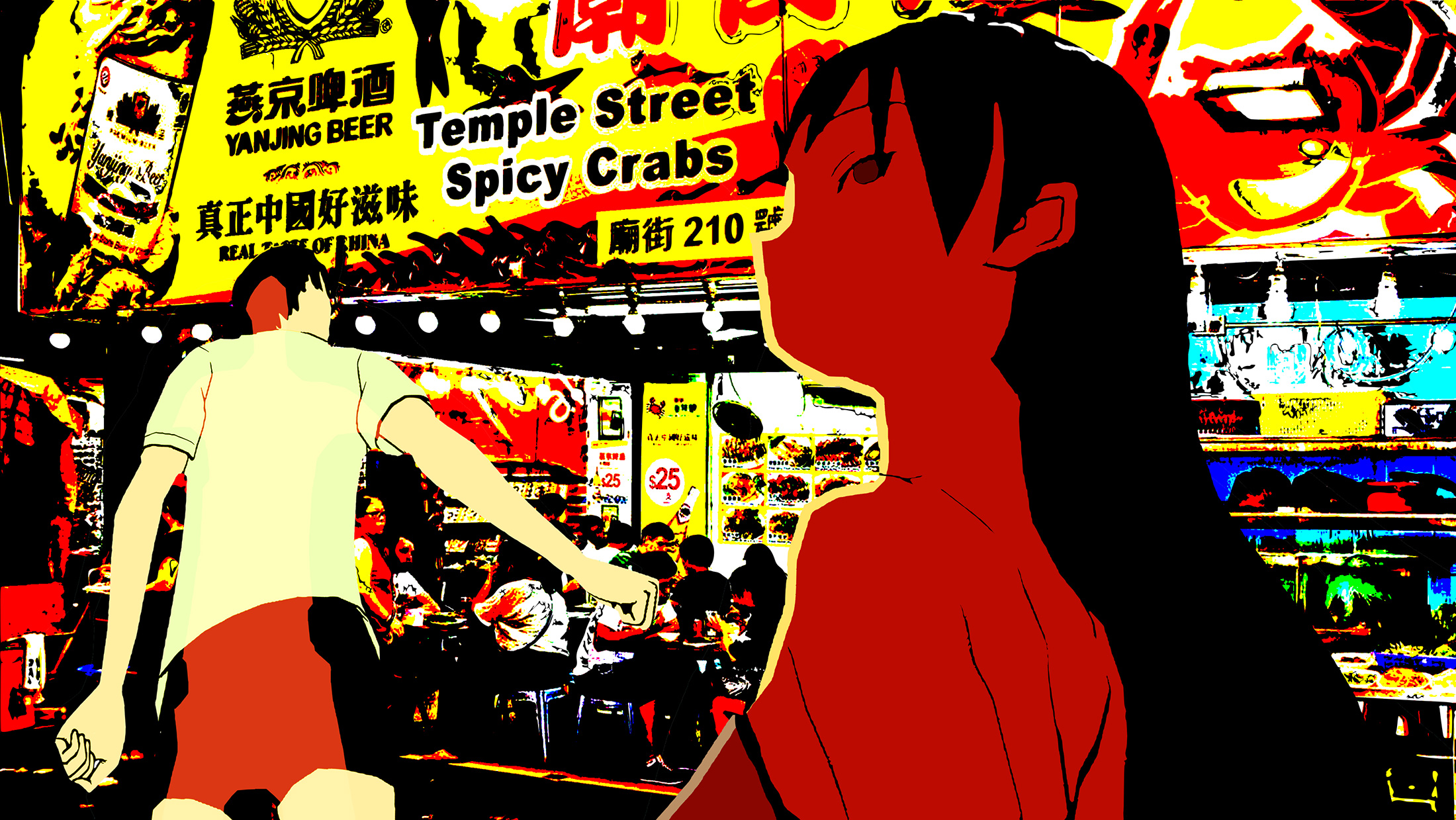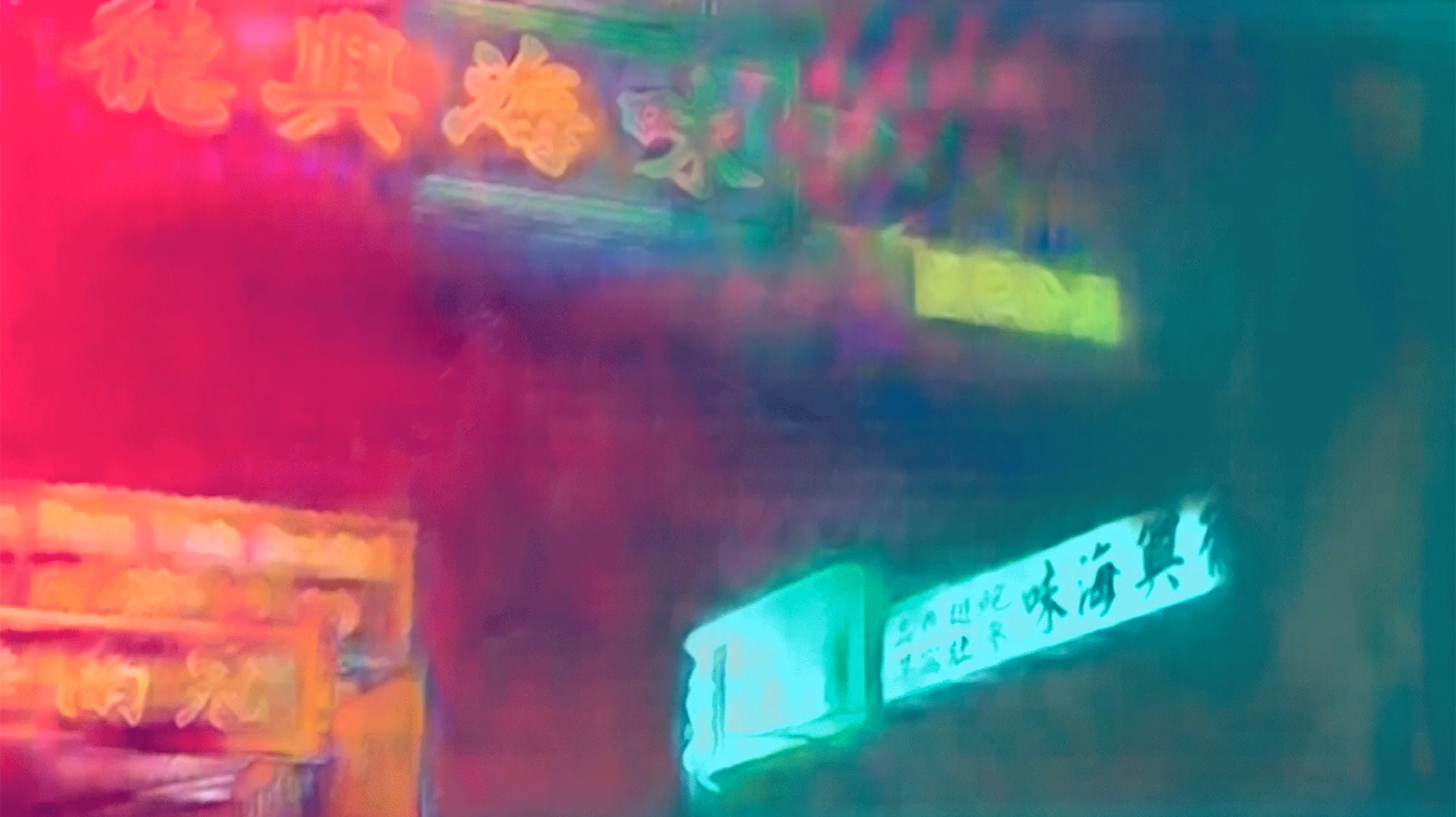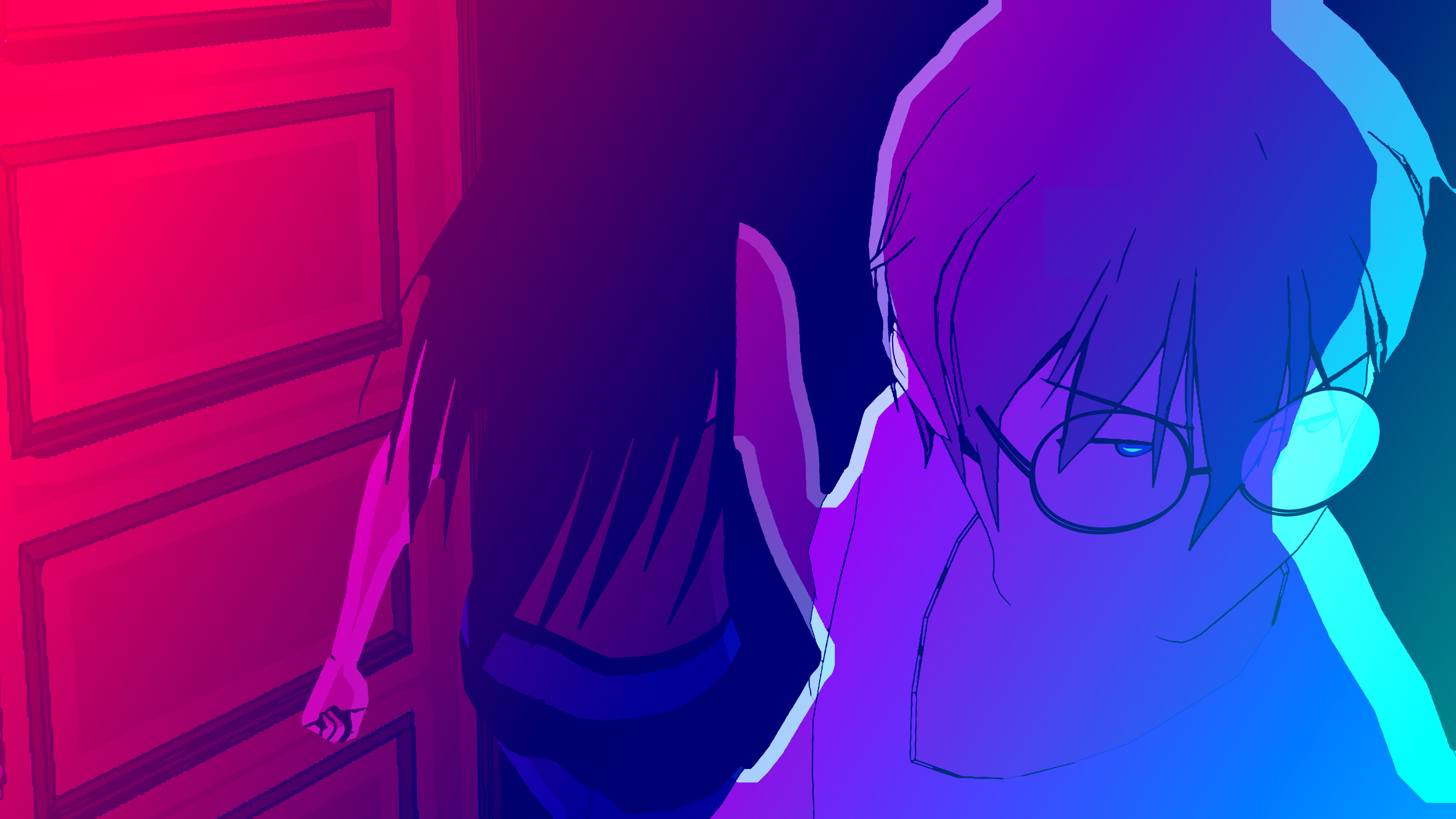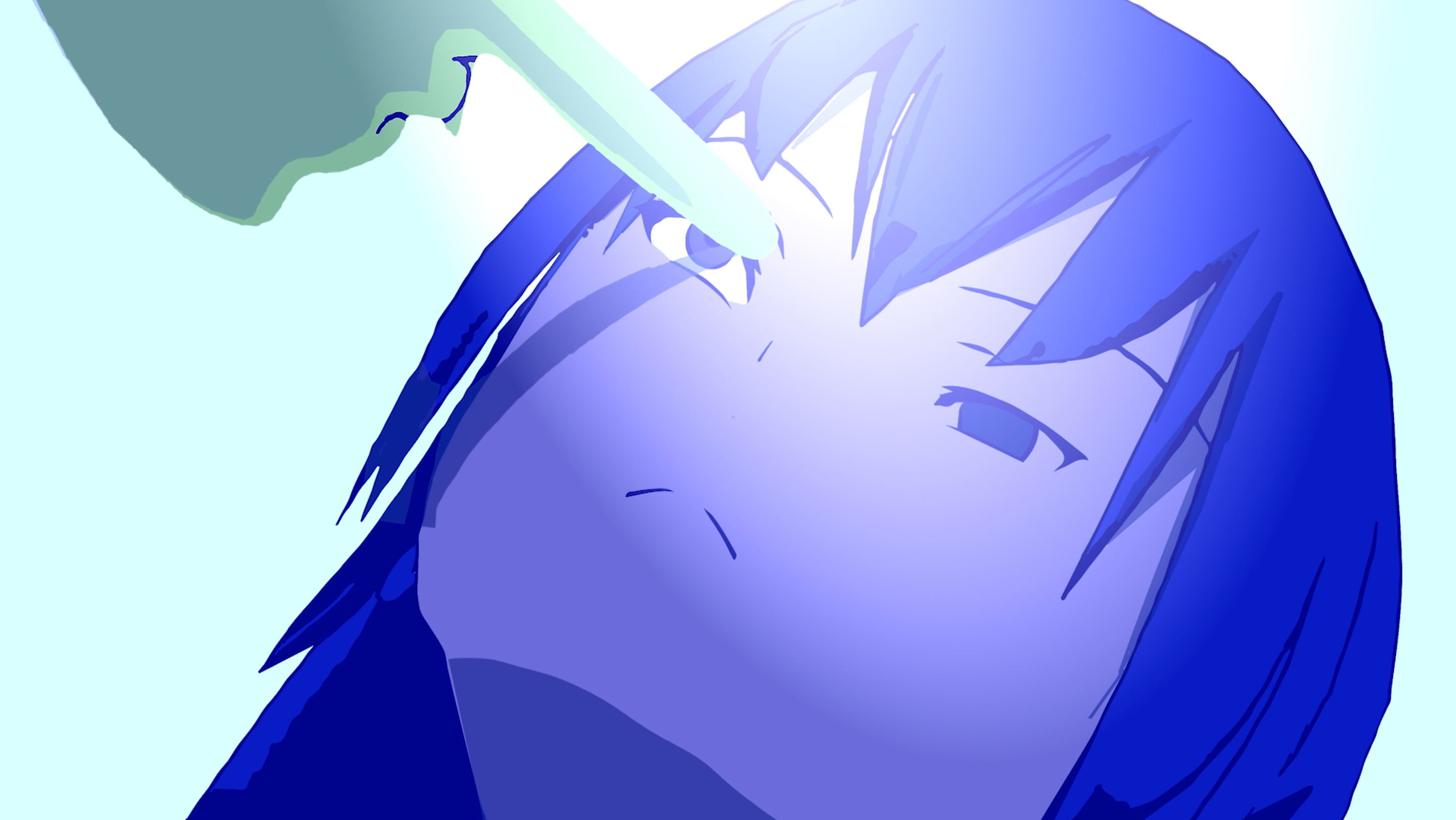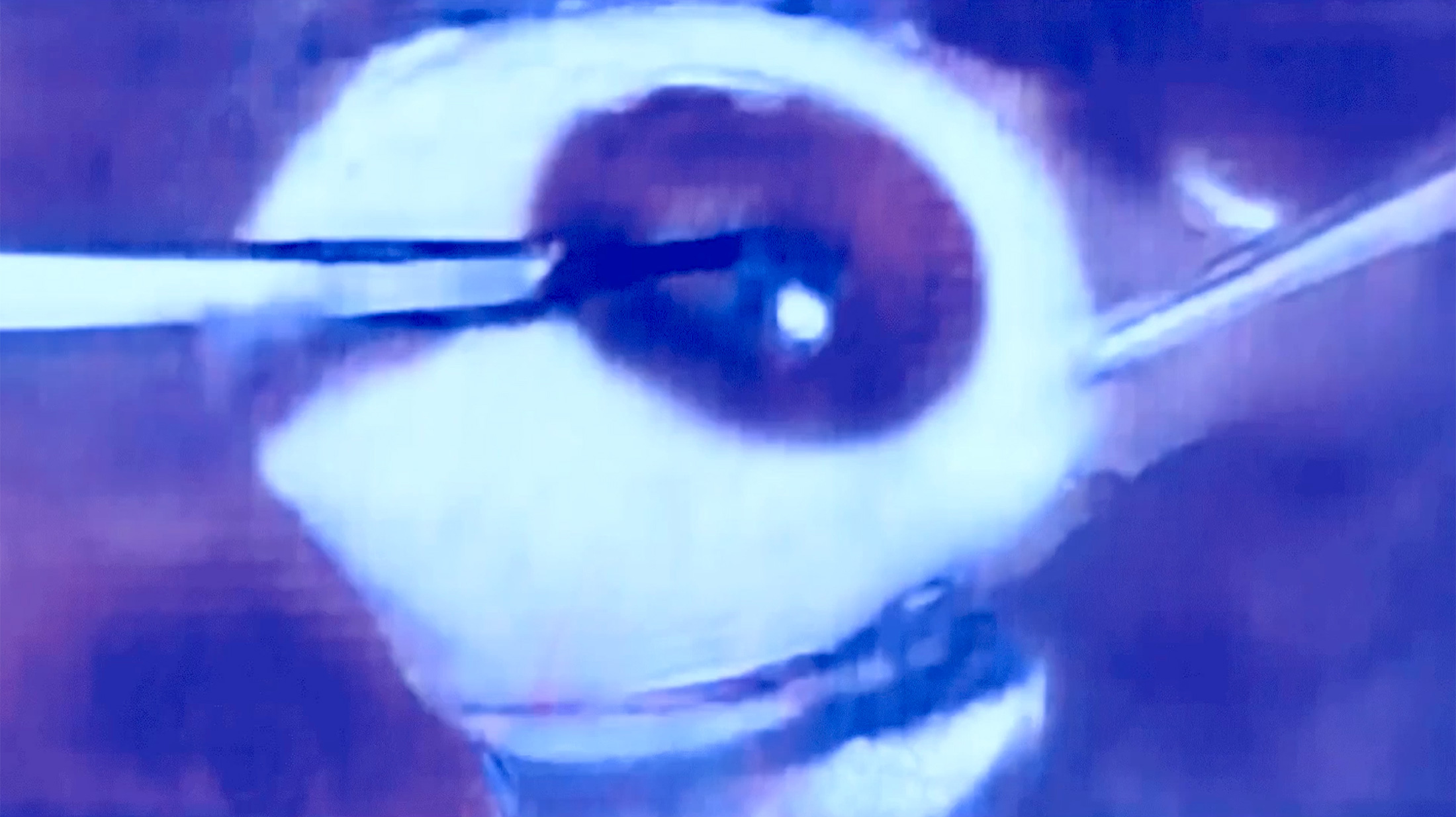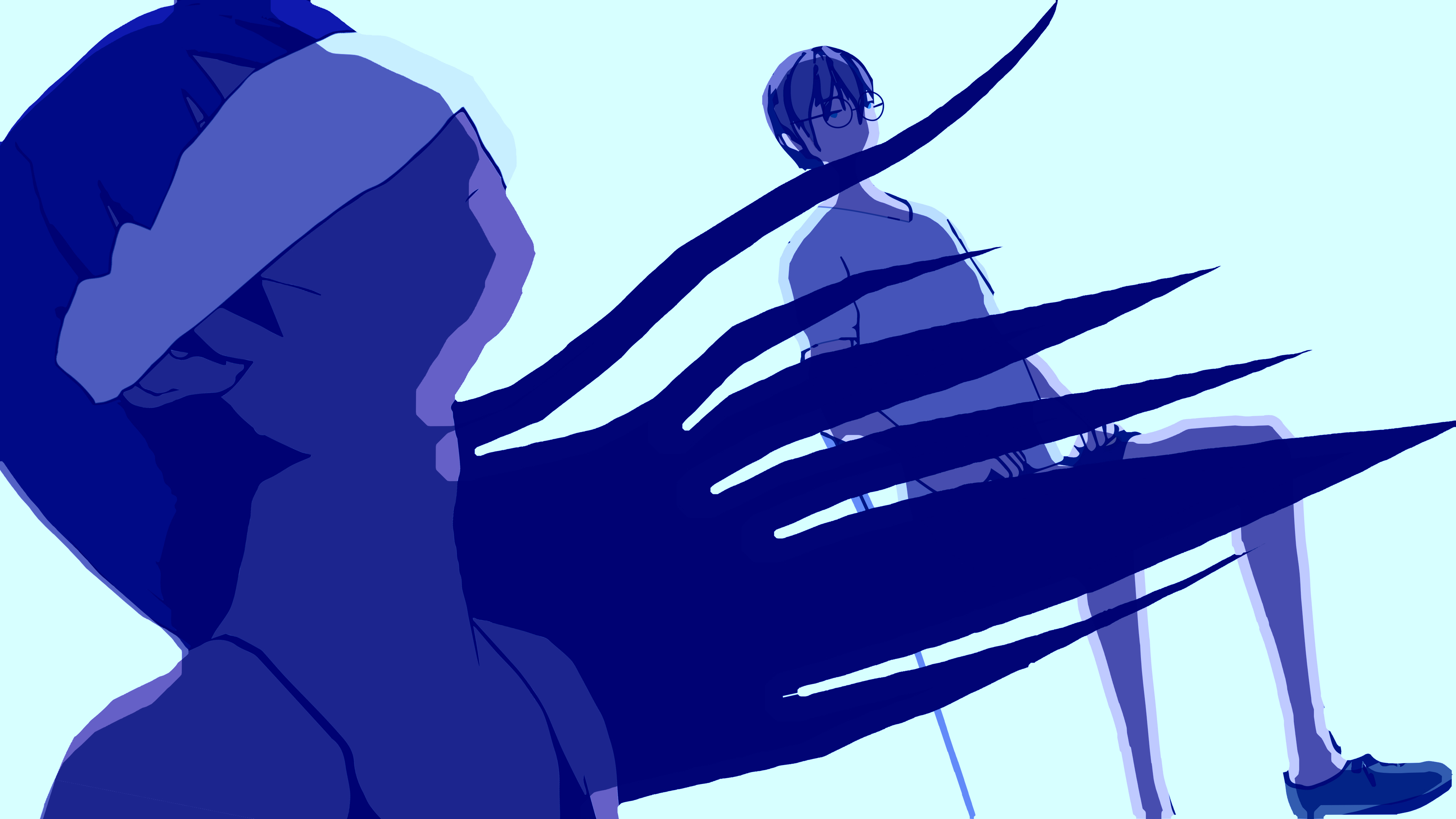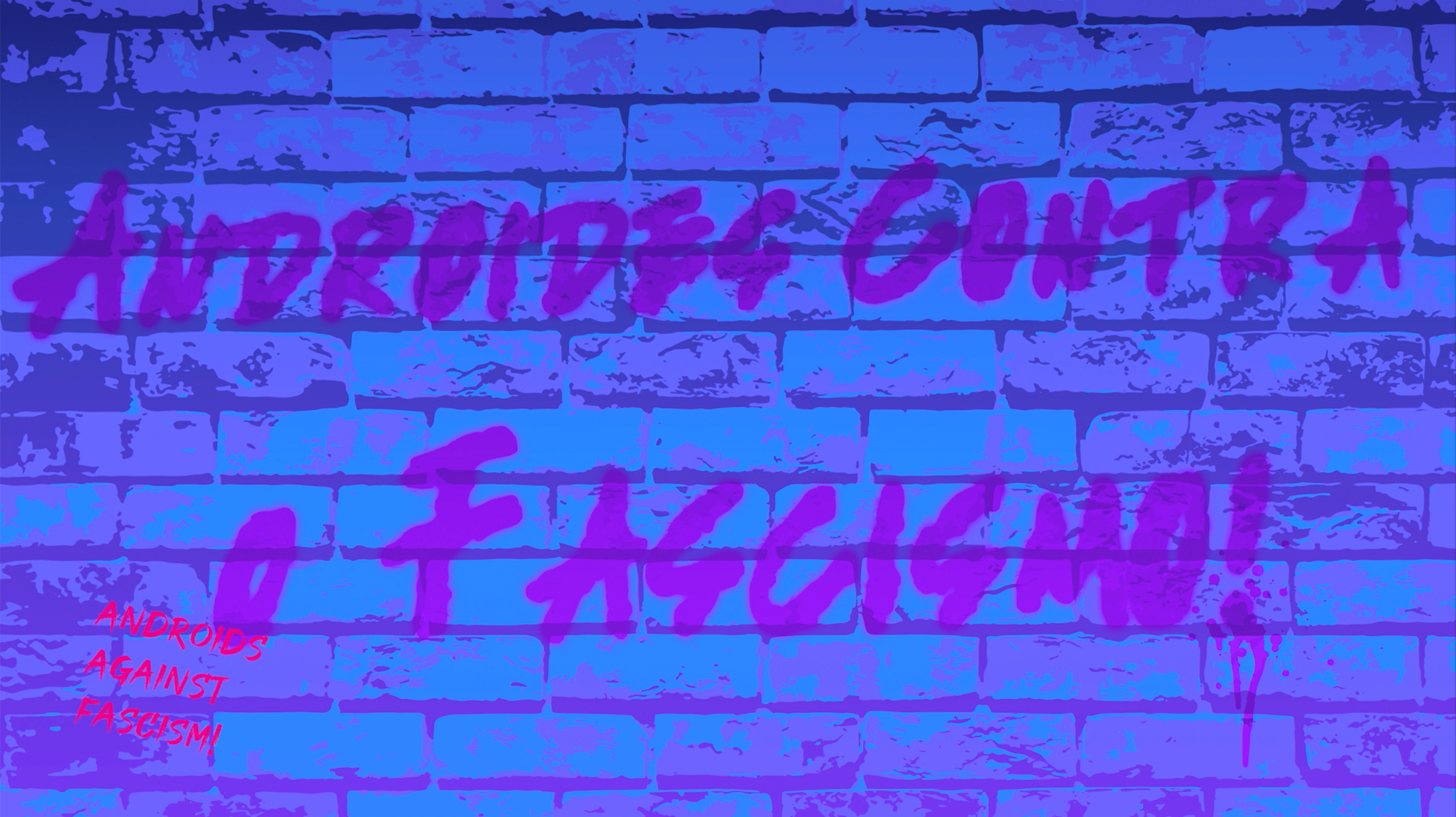 video stills of YWY, Searching for a Character Between East and West, 2021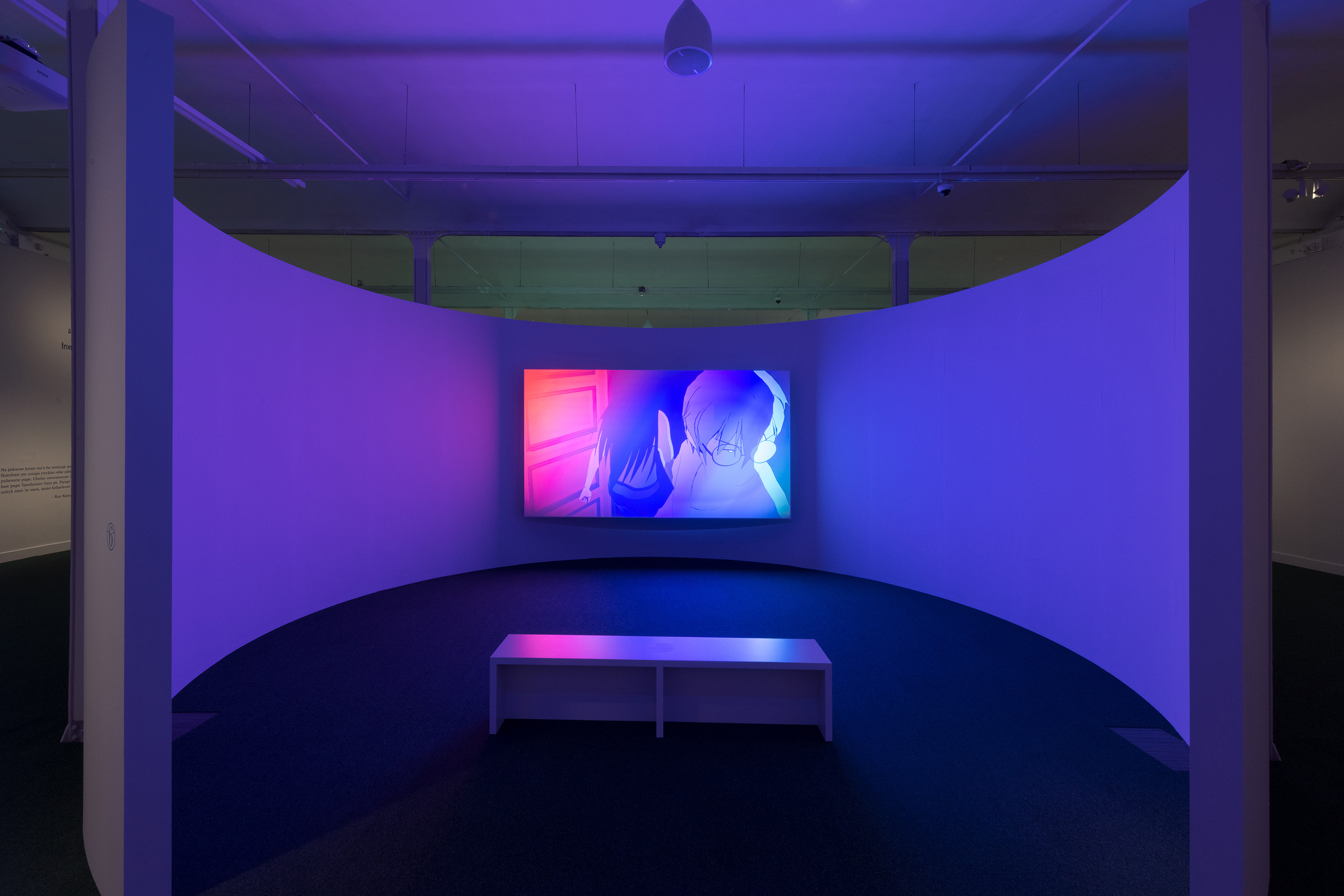 installation view at CaixaForum, Barcelona, 2021
YWY, Searching for a Character Between East and West
in collaboration with Hetamoé.
2021. 6'50'', digital animation video, sound.
With drawings by artist and illustrator Hetamoé in the style of a bastard Anime,
YWY, Searching for a Character Between East and West
follows the character YWY (meaning "landscape" or "territory" in Tupi-Guarani), an android first seen in the 2017 films
Exterminator Seed
and
YWY, The Android
, as she escapes from a fascist mob in Rio de Janeiro only to enter into a wormhole connecting to Hong Kong's Temple Street Market. A visual speculation that takes as a starting point the similarity between the landscapes of Rio de Janeiro and the Pearl River Delta to connect the economic history between Brazil and China: where before there was silver, now there is soy.
YWY, Searching for a Character Between East and West
is part of the YWY series of artworks and films, as well as the book
YWY, Searching for a Character Between Future Worlds: Ecology, Gender, Science Fiction
, edited by Pedro Neves Marques and published by Sternberg Press and CA2M, with contributions by Grace Dillon, Marisol de la Cadena, New Red Order, Rosa Lleó, Suzanne Kite, Pedro de Niemeyer Cesarino, Elizabeth Ginway, and Eliane Potiguara. For more info see the exhibition
YWY, Visions
, developed in dialogue with Indigenous actress and artist Zahy Guajajara.